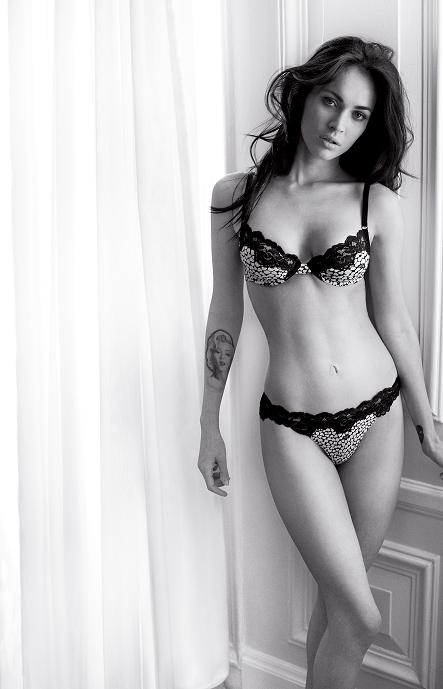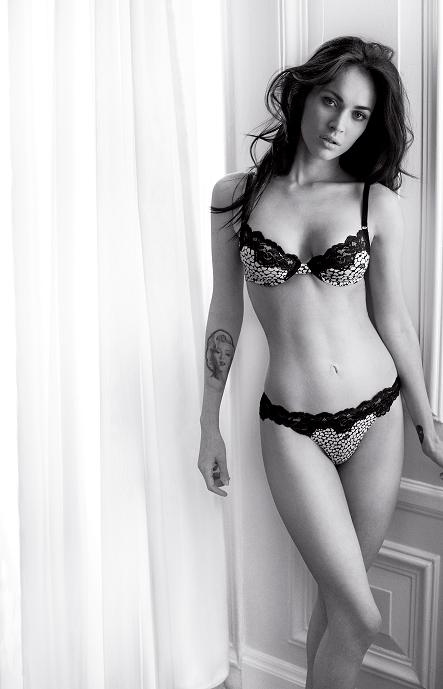 Now that you've just about recovered from seeing Cristiano Ronaldo's campaign images for Armani, we're about to make you green with envy – we've got our hands on Megan Fox's autumn ads for the Italian label.
Though she may have lost her role in Transformers, she certainly hasn't lost her namesake trademark if this campaign image – the first of several – is anything to go by.
The AW10 ads for Emporio Armani Underwear and Armani Jeans starring Ms. Fox were shot on location in Los Angeles, but they're set to make their way across the globe come July when they'll be splashed across the biggest billboards in major cities – the likes of London, New York, Paris, Rome, Milan and Tokyo.
And, much like Ronaldo, Megan will also be part of a cinema commercial come September to showcase the new collections from both brands… by which time we hope to have worked our bodies into a similar shape (yeah right).