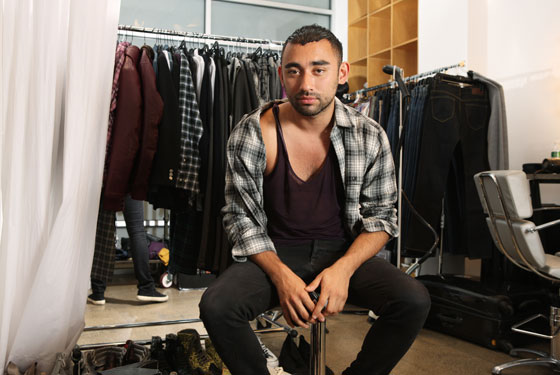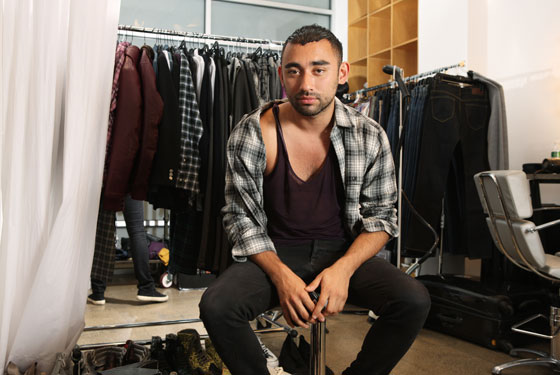 Well, the plot surrounding Thierry Mugler's search for a new design star thickens. Contrary to rumours suggesting Gareth Pugh was the favourite to head to the French fashion house, it would appear someone else has already got a leg in – and he's not even a designer.
Nicola Formichetti – stylist extraordinaire to Lady Gaga, fashion director of Japenese Men's Vogue, creative director of Dazed & Confused and contributing fashion editor to V magazine – has supposedly earned himself the position of artistic director at Thierry Mugler, if yesterday's rumours are anything to go by.
Which, to add further fuel to the fire, means he'll be replacing Rosemary Rodriguez, the label's current artistic director, who brought the brand back from the brink a few seasons ago. The very same Rosemary Rodriguez who, despite us telling you Monday was still under contract, apparently left her position three weeks ago, according to the Cut.
We can't keep up, but we're eager to see how this one pans out – designing is about the only corner of fashion Formichetti's left unturned thus far.
[Images]