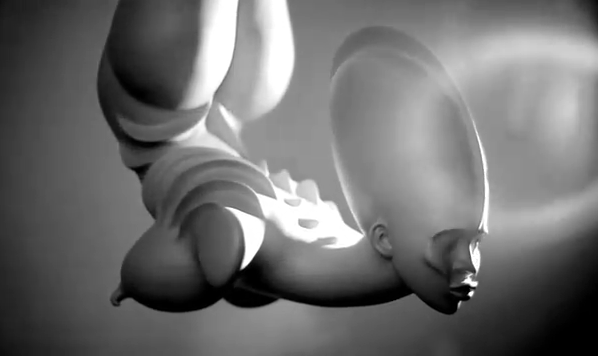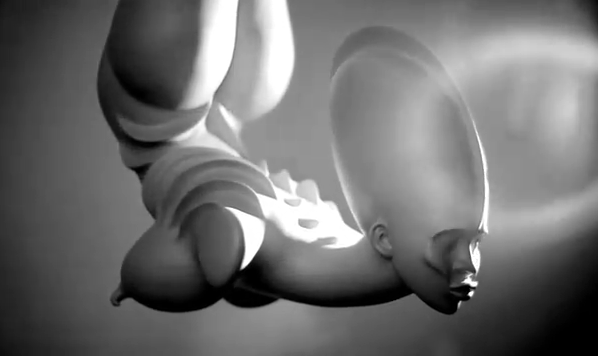 Lady Gaga and Parisian fashion house Thierry Mugler are at it again, and yep, you've guessed it, they've got another cool collaboration up their strangely kept sleeves.
Set to debut at Paris Fashion Week on Wednesday, Lady G – the brand's musical director – will reveal her exclusive new track written especially for Nicola Formichetti and his autumn/winter 2011 womenswear collection. And to mark such a special occassion, Formichetti has released a short film, Anatomy of Change, to tease his way into unveiling his latest string of success.
The fashion film is only an introduction into what's to come, but set to an eerie soundtrack and even creepier religious chants, the video montage is pretty much a naked, er, alien-like metallic woman hanging from the ceiling with ridged cheekbones and an obscure triangular head – all courtesy of designer Rein Vollenga, reports The Cut.
After seeing the label's earlier Zombie Boy short film and hearing Gaga's remixed Born This Way track for Mugler's debut menswear collection in Paris last month, we're expecting plenty of spiked cheekbones and nudity from these two when the full film airs.
In the meantime, see the full Mugler teaser below.