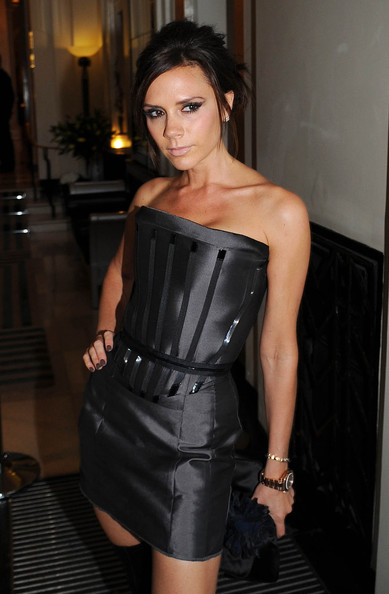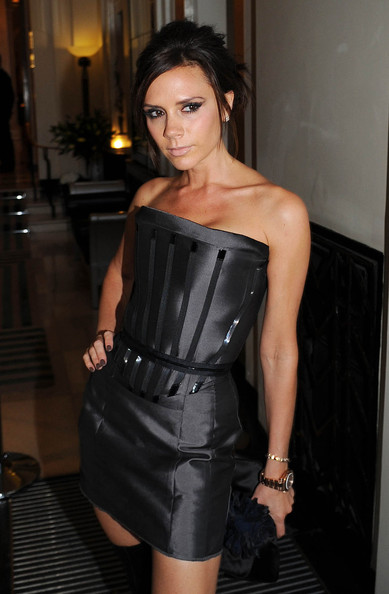 Victoria Beckham is a woman driving success, quite literally. The Beckham brand is expanding again, but this time it's taking a bit of a different shape – the shape of, say, a 4X4 – for the designer has just been named creative design executive at Range Rover.
Yes, really! With fashion well and truly conquered after almost three years proving her talents to the critics, she's setting her sights on the auto world, and she's taking on the special edition Range Rover Evoque model for starters.
"Victoria understands luxury products," Gerry McGovern, Land Rover and Range Rover design director, told WWD. "She is a Range Rover fan and has been a Range Rover owner for many years."
And Victoria, it would seem, is more than ready to rise to the request. "I'm incredibly excited to be collaborating with Range Rover," she told Vogue UK. "I like to take on a challenge."
We're expecting something positively plush from this collaboration – keep your VB radar at the ready.