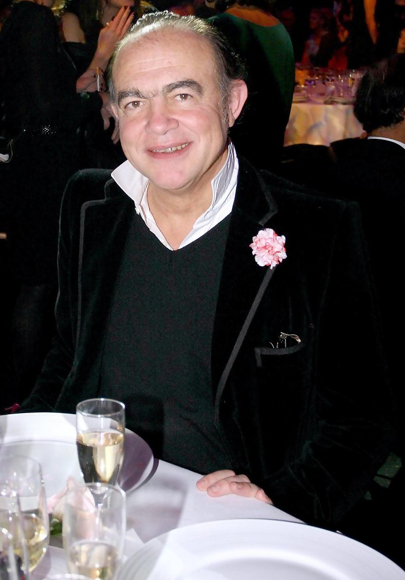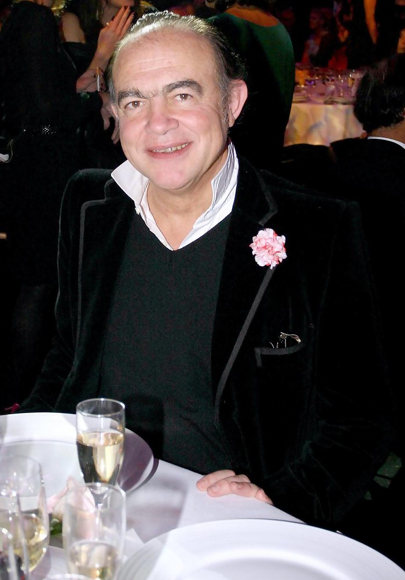 Christian Lacroix is reportedly designing a one-off 15-piece couture collection for the soon-to-be relaunched fashion House of Schiaparelli. The line will honour the couturier's legacy by featuring pieces inspired by previous creations – pretty exciting, no?
"In this veritably elegant character, there is a spirit which is simultaneously mathematical, literary and even poetic, which collides with the worlds of arts, theatre and cinema," Christian Lacroix said.
"Elsa is a sacred sphinx who will never cease to make us question things, all the while offering new puzzles by way of answers.
"My wish is to reinstate her at the centre of her fashion house and on the stage through which she seduced the world."
Sounds good to us; we can expect to see the collection launch in July during the Couture Fashion Week show in Paris so not long to wait at all!