Last Updated on 12th October 2009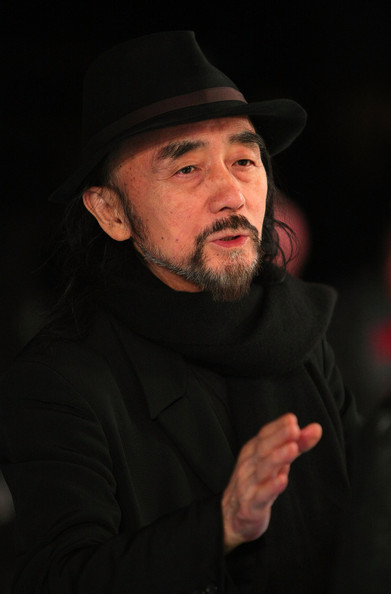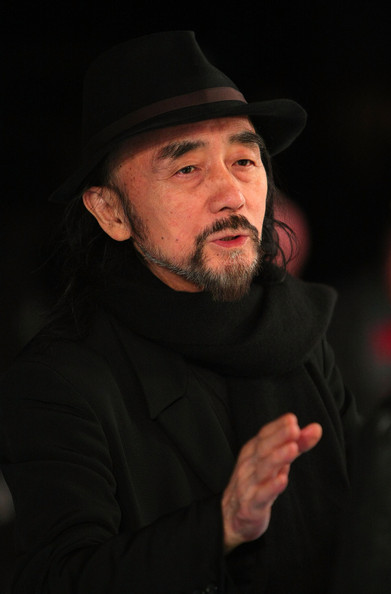 Ready for some recession-busting enjoyment on a Monday morning? After filing for bankruptcy at the Japanese courts last Friday, Yohiji Yamamoto has found itself an investor already.
Integral Corp., a Japanese private equity fund, is set to finance the luxury fashion house's restructure.
"I've had my company for over 30 years, and I consider myself to be a designer first. I left many of the everyday business activities to others, but I think one reason that the company has come to this is that I left too much to others, Yamamoto said at a press conference on Friday, WWD reported.
"I was told about the positive things, but many of the bad things didn't reach my ears.
Shohei Otsuka, Yohji Yamamoto Inc.'s chief executive officer, recognised the "tough economic climate of recent years as having a major part to play in the brand's struggle; but the recession is also affecting Japan's luxury market on a larger scale.
The Japanese company joins Christian Lacroix in finding funding after entering administration , hopefully this will pave the way for other struggling labels.