Last Updated on 12th August 2010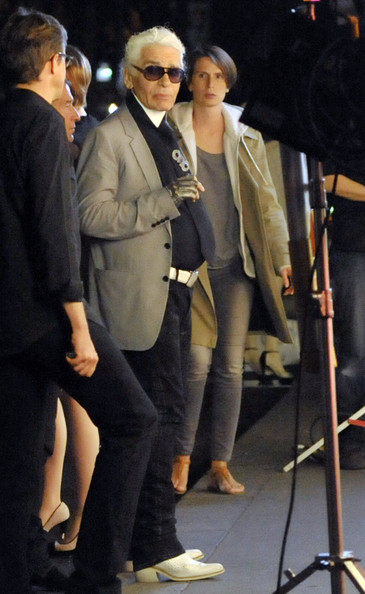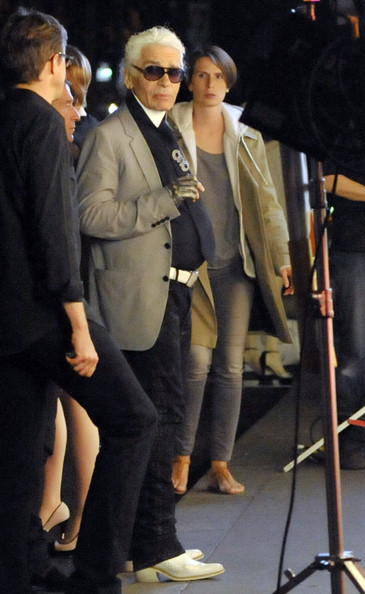 If Hermes' collaboration with Colette wasn't enough to persuade you to head to Paris for Fashion Week, we think this might tip you over the edge – Maison Européenne de la Photographie is holding a photography exhibition dedicated exclusively to Karl Lagerfeld's images.
And let's not underesitmate the designer's ties to the medium; Karl has, after all, an exceptional love for his photography, choosing to shoot all of his own campaigns for Chanel, doing endless editorial spreads for magazines like V, and publishing several of his own photography books.
There's no details yet on just what photographs will make the cut for the exhibition, but it's a pretty safe bet there'll be some iconic Chanel campaign shots in there, as well as a few famous faces – he's snapped many over the years, including a certain Naomi Campbell.
Who knows, maybe you'll even bump into the kaiser himself…
According to Vogue UK, the exhibition runs for just over one month, from September 10th – October 15th. Time to get looking at last minute Eurostar tickets…
Visit the exhibition house's website for further information.