Last Updated on 29th September 2010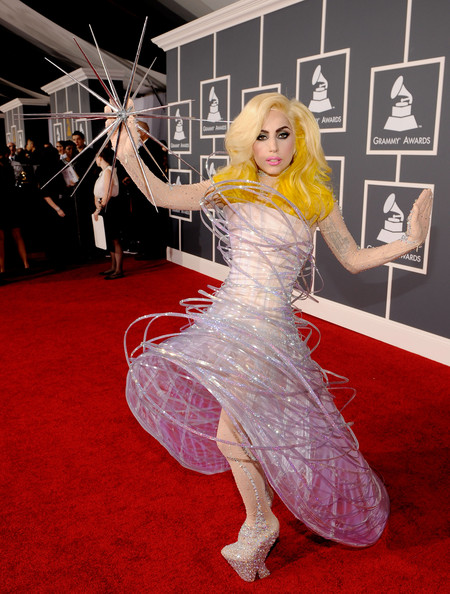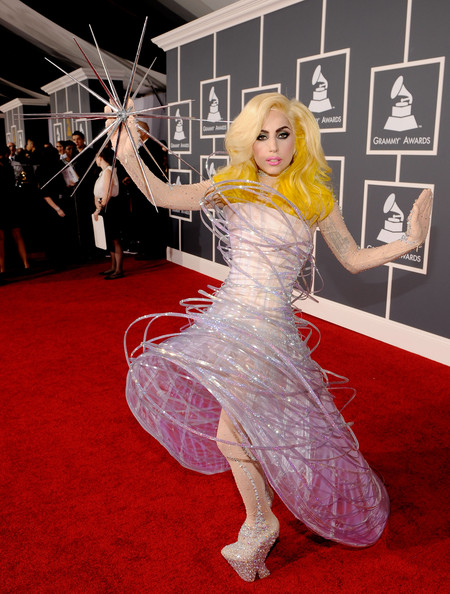 When Lady Gaga first stepped out in her bespoke Giorgio Armani dress (one of many more to come) at the beginning of the year, we predicted then a special fashion friendship was born, and what do you know, we were right – the pair have now formed a multimillion dollar partnership.
And part of what such an expensive partnership involves is the Italian fashion house creating the costumes for her forthcoming tour, starting in Italy in December.
"A huge company like Giorgio Armani has the duty to always be alert to trends and what appeals to young people," Roberta Armani, Giorgio's niece and manager of VIP relations, told the Wall Street Journal, explaining that the partnership with the singer has helped the company think younger.  "It helped to see how the world is through Lady Gaga, the way she uses Facebook and Twitter."
Whichever way you look at it, it's a coup for both the luxury brand and the Lady – Giorgio Armani doesn't design one-of-a-kind pieces for just anyone, you know. In fact, Gaga's the first star that Armani's ever designed a specific gown for.
"It wouldn't be possible to give Gaga a look from the collection because she wears pieces of art," adds Roberta. "It's theatrical."
Keep your eyes peeled for the results later in the year – we're not sure what to expect, but you can bet your bottom dollar it won't be meat.