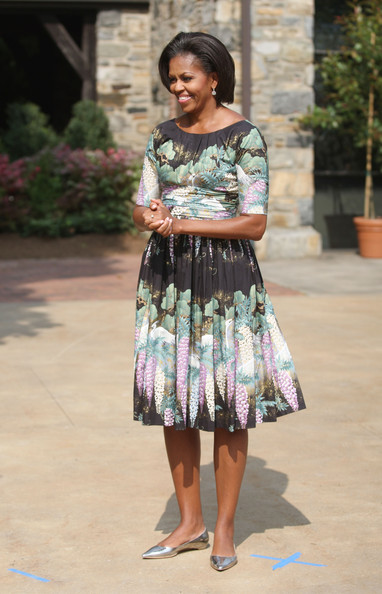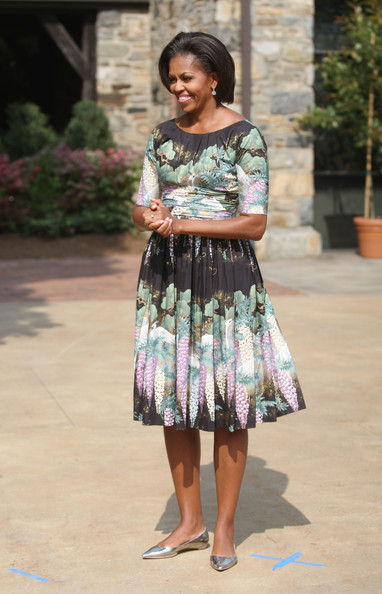 If ever there was a real life Wonder Woman, you can bet it'd be Michelle Obama – the First Lady has just been named the most powerful woman in the world, beating Oprah Winfrey, no less, on the Forbes 100-strong global list.
Rising an impressive 39 places from last year, Ms. Obama pipped Irene Rosenfeld, ceo of Kraft foods, and Oprah Winfrey – who came second and third respectively – to the number one power-post this year.
And all because, according to Forbes, she's "given a new generation of girls and women around the world a role model," and has "made the office of the First Lady her own" – not to mention become an international style icon.
Naturally, there are plenty of other fashionable faces who also grace the list – Carla Bruni took 35th place, Heidi Klum 39th and Sarah Jessica Parker 45th. Interestingly, Anna Wintour came in at 56th place, according to Vogue UK.
Perhaps Michelle's got more power when it comes to making or breaking new designers than the editrix herself…