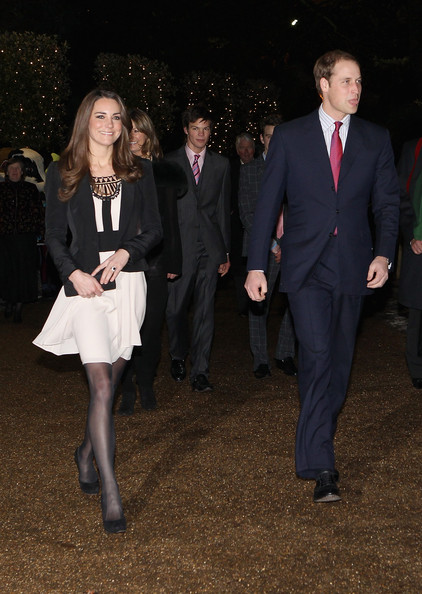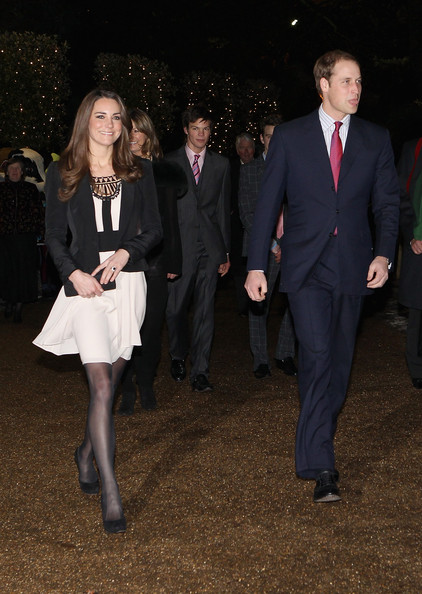 Cue the battle of the fashion glossies – with a major royal wedding on the horizon there's a coveted cover spot to be had, but who will be the first major magazine to get Kate Middleton on its front page? Time to assess the competitors…
Many would agree Vogue is the likeliest of candidates (after beating everyone to the post with Michelle Obama, remember), but it seems there's another power house in the sidelines – Harper's Bazaar. Well it wasn't the first fashion magazine to hit America for nothing.
And as it happens, Sara Buys, fashion features editor for Harper's Bazaar is married to Camilla Parker Bowles's son Tom, no less – talk about an inside scoop.
"There will probably be a war with Vogue," explains Bazaar stylist Mary Alice Stephenson to the Cut., "but Glenda is the woman to get Kate."
So with Harper's heading for full force on the fashion front, it looks like Vogue has its work cut out to seal that first front cover deal – but we're pretty sure they've got a few tricks hidden up their chiffon sleeves yet.
After all, we're talking about Anna Wintour here. But we would like to point out one thing: Kate, being British, is likely to appear on our British editions first… just sayin'.