Last Updated on 25th October 2010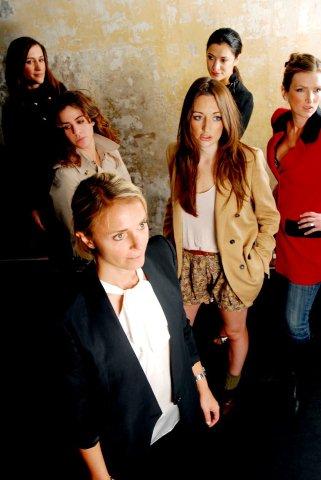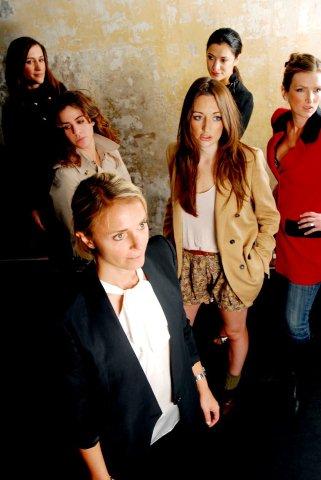 No, not ours. If you fancy having a look in some of fashion's finest wardrobes and, perhaps, making a purchase, here's your chance – a handful of designers, stylists and industry insiders are inviting you to buy their wardrobes at London's leading fashion recycling event, Buy My Wardrobe.
Set to be a sell-out success, Buy My Wardrobe offers fashion fans the chance to browse thousands of exclusive pieces from some of the most well-endowed wardrobes, including the likes of Francesca Salih, stylist for Net-a-Porter, and Lou Hay, designer at Matthew Williamson – and needless to say there are some amazing goodies up for grabs.
Among the rest, there's a special edition wool and alpaca double breasted Burberry trench, a Diane von Furtsenberg brown wool wrap dress, Louboutin pigalle shoes, Jimmy Choos and an Anya Hindmarch Elrod bag.
"This event is not just about offering remarkable savings of up to 70% on retail prices," says Kal Di Paola, founder of Buy My Wardrobe, "it is also about creating a new way to bring environmental concerns – fast becoming part of every woman's consciousness – into the regular shopping routine."
Plus, for the first time there'll also be a second room dedicated to all things vintage for eco fashion fans, as well as stylists and manicures on hand to keep you looking suitably stylish.
Buy My Wardrobe takes place on Saturday 30th October at London's Adam Street Members Club, where entry is £5. Visit www.buymywardrobe.com for more information.