Last Updated on 25th March 2010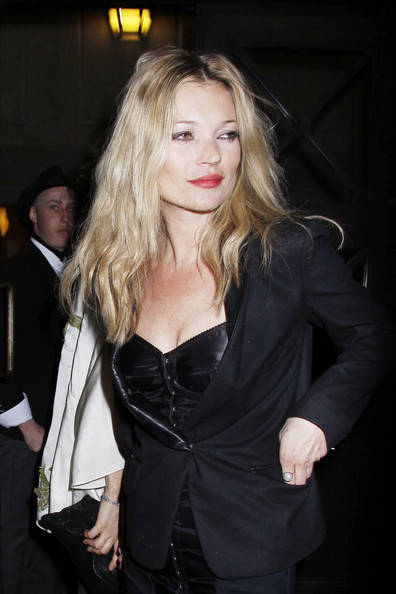 After tales that she's turning her creative talents to ballet, it seems we may be seeing more of Kate Moss' stage skills in a serious acting role if Kevin Spacey has his way.
The Oscar Award-winning actor met Moss for dinner in China Whites earlier this week, and so we hear, talk soon turned to Kate treading the boards at the Old Vic Theatre in London, for which Spacey is artistic director.
Keen to secure her talents, he spent the evening persuading the supermodel to audition for his eighth season, which begins in September.
"Kate and Kevin were locked in conversation all night," a source told Digital Spy. "Kevin was saying he'd love for her to work with him in the next shows."
"Sadie Frost has just finished a run of Shakespeare," the source added, "and Kate is keen to follow her pal."
Whether Moss accepts the offer to make her acting debut remains to be seen, but we're listening out for more details.