Last Updated on 16th December 2010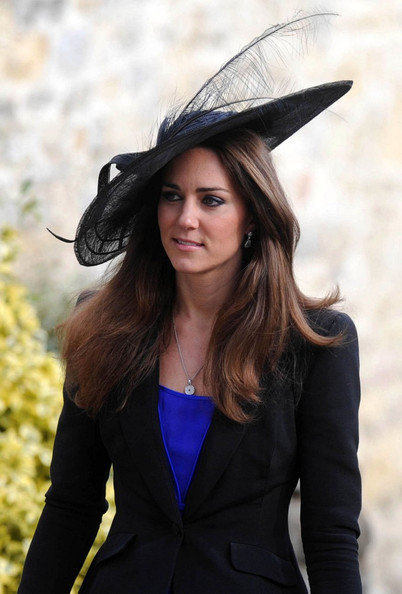 Michelle Obama's eye for effortless style has made her a First Lady fashion icon – but has she met her match via a certain Ms. Middleton? Michael Kors, who's dressed Obama on numerous occasions, thinks she has.
"When I look at Kate I see a changing of the guard in what is considered elegant," he says. "She likes to look easy but chic. I would liken her to Obama and Carla Bruni in that way. All these women are in situations where they shaking off the formal suits of their predecessors."
So what would he put Kate in on her wedding day, should the chance arise?
"If I was asked I would take the dress out of the realm of a traditional princess bride," Kors tells Vogue UK. "A fabulous matte jersey combined with beautiful embroidery would be nice. The best clothes are a frame for the woman wearing it. It would be cut very well in just the perfect fabric."
And so the guessing game continues…