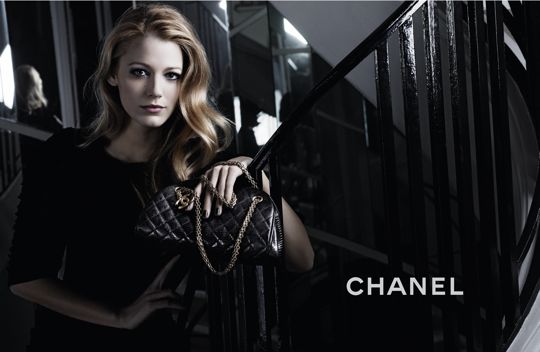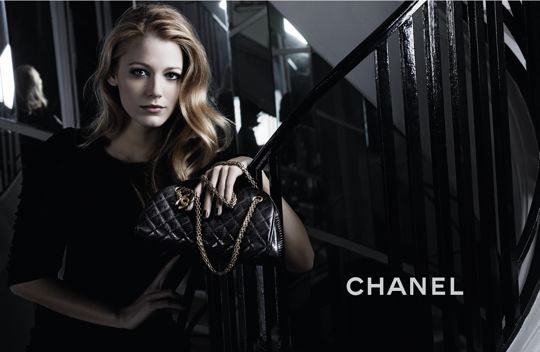 Everyone knows by now that Gossip Girl star, Blake Lively, is the face behind Chanel's latest campaign ad for its range of Mademoiselle handbags – so just as news is rife, we give you yet more pretty pictures to ponder over.
Having already showed you a quick glimpse into some of the previous pictorials, it looks as if the second batch is just as exciting as the first – with Blake looking positively stunning, naturally.
Complete with tousled blonde hair and an absent smile from the American dream girl's face, Blake homes in on the seductive glam factor Chanel simply love – making way for a set of truly stunning images.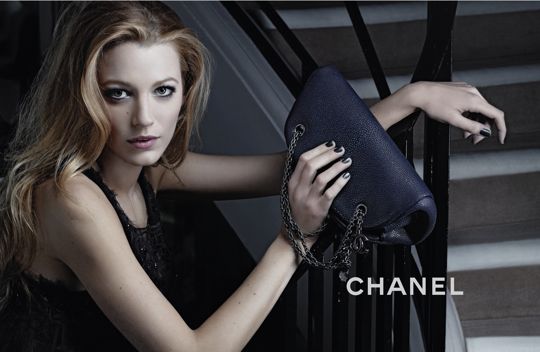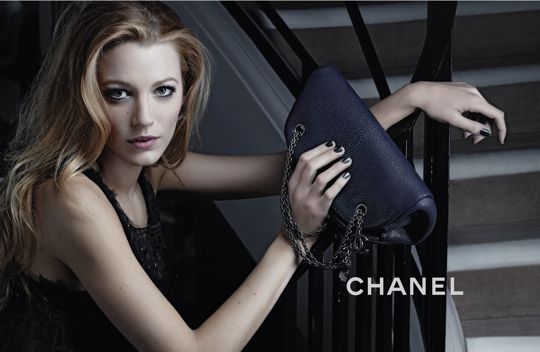 But wait, the fun doesn't end there – thanks to Fashionista we can catch an exclusive behind-the-scenes shot of Karl Lagerfeld and Ms Lively having a good 'ole chin wag. Oh, to be a fly on the wall, eh?