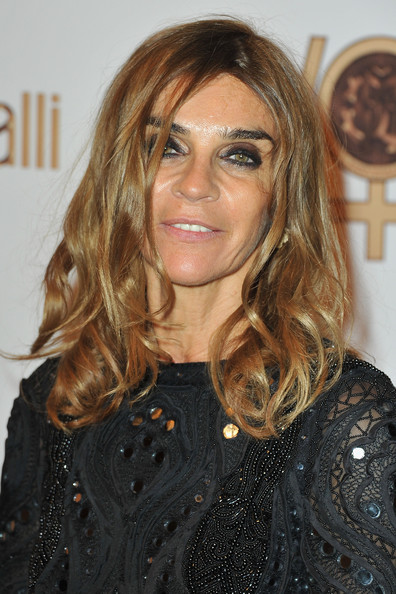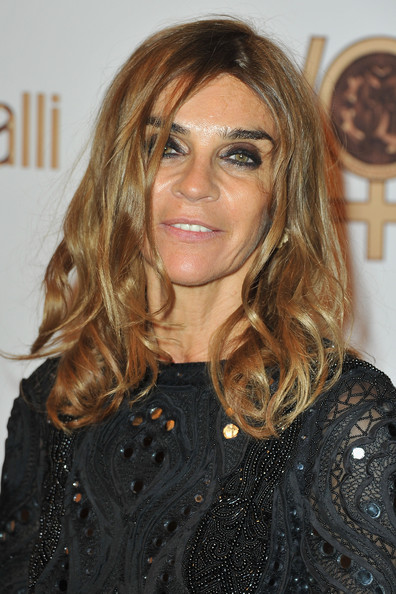 So Carine's gone, and there's only one question on everyone's lips – who will replace her? While the fashion world waits for Vogue Paris to announce who will be filling Roitfeld's well-heeled shoes (she's nothing if not a sky-scraper expert), speculation is spreading like wild fire – and there's a few names cropping up rather frequently.
Without further ado, we bring you Roitfeld's possible, probable and ever-promising replacements…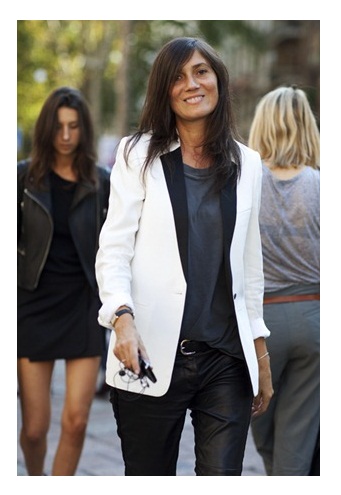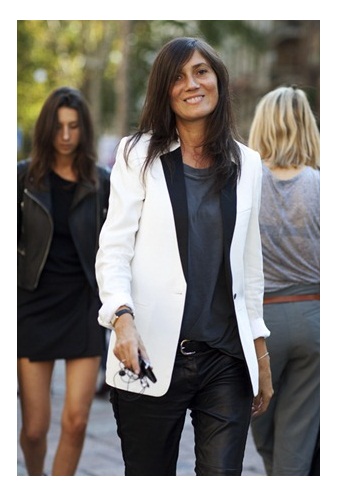 1. Emannuelle Alt
Who: Fashion director at Vogue Paris
Why: Having been the Fashion Director of Vogue Paris for 10 years and working under Carine since 2001, Emannuelle's experience – including a stint at Mixte and five years as editor in chief of 20 Ans – stands her in good stead to replace her former boss.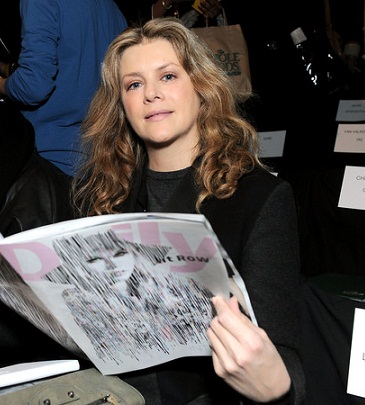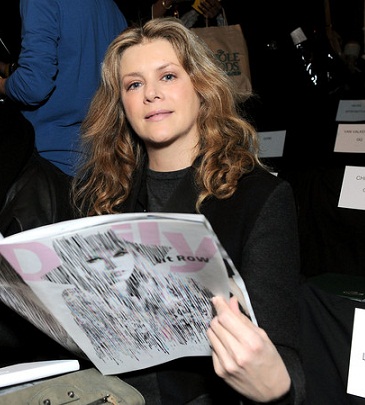 2. Virginie Mouzat
Who: Fashion director at Le Figaro
Why: Mouzat's been working as the fashion director at Le Figaro for a decade, in which time she's transformed the style section of the French daily – apparently rumours are coming from a 'well-placed source' that she's Roitfeld's replacement.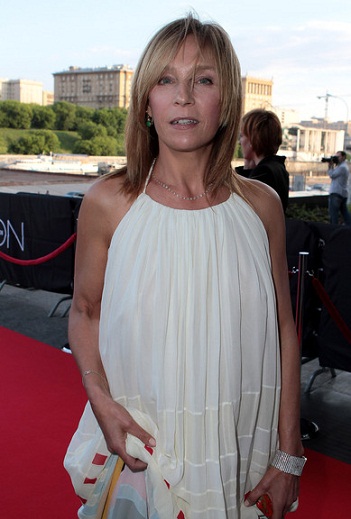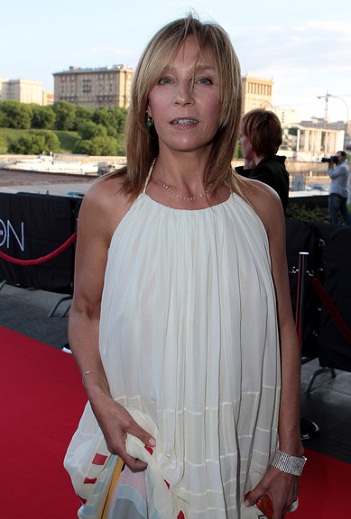 3. Aliona Doletskaya
Who: Former editor in chief of Russian Vogue
Why: Aliona recently stepped down from her role as editor in chief at Russian Vogue after, much like Roitfeld, deciding to concentrate on personal projects following 13 years at the magazine. Perhaps a change of scenery is just what the fashion doctor ordered.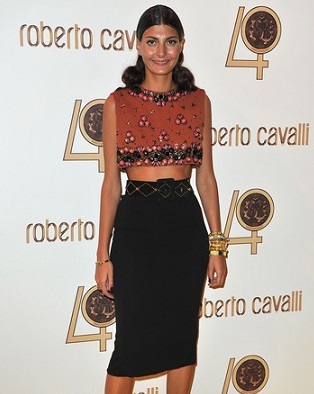 4. Giovanna Battaglia
Who: Former D&G model and fashion editor at L'Uomo Vogue
Why: Battaglia has just left L'Uomo Vogue – men's Vogue Italia – and has just shot her first fashion story for Vogue Paris. But here's the cincher – she also happens to be the girlfriend of Carine's son. There's still room for nepotism yet.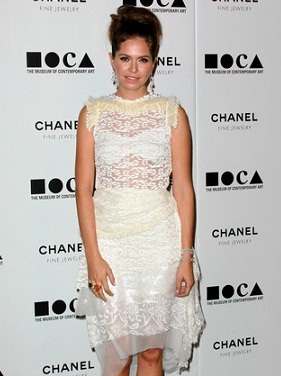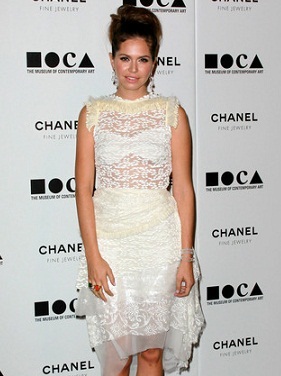 5. Dasha Zhukova
Who: Former editor in chief at Pop Magazine
Why? Though she may not be as strong a contender as the first two, Dasha's no stranger to fashion as the former editor of Pop magazine until her resignation in November this year. She left to focus on independent publishing projects, but an iconic Parisian magazine might just tempt her yet.
Vogue Paris are set to annouced Roitfeld's replacement in the coming weeks… who's your money on?