Last Updated on 5th January 2011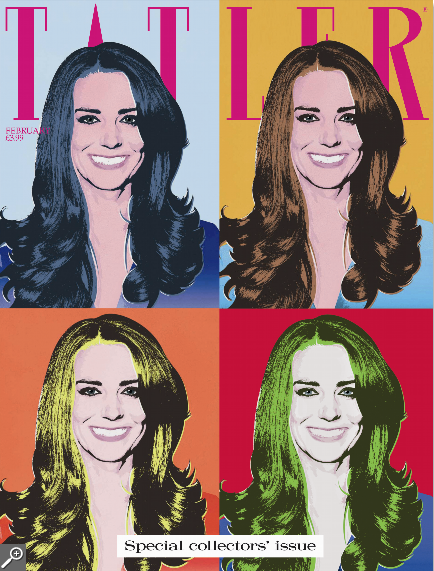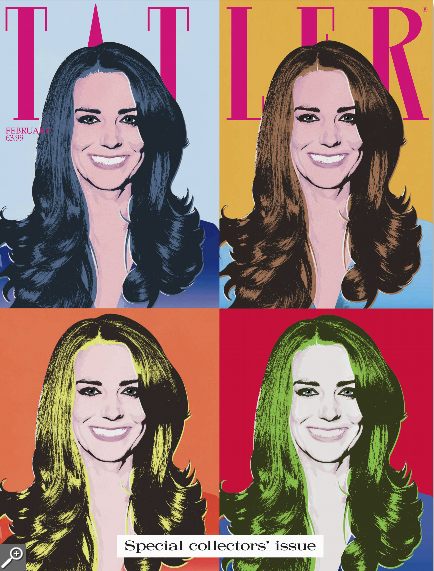 So Kate Middleton's landed another magazine cover – hardly surprising, seeing as the world can't get enough of our soon-to-be-Queen – for February's issue of Tatler, but before you go getting all excited we should warn you: it's Andy Warhol style.
And though that should be, y'know, cool – King of pop art meets Queen of, er, Britain and all – the special collectors' edition just doesn't cut the cover girl mustard for us, not least because it looks like the result of an afternoon spent on MS Paint.
Nevertheless, we're sure it'll be a successful sell out – after all, it'll make quite the hanging wall piece for royalists and Middleton fans.
What do you think of this month's Tatler? Do you like the contemporary cover, or would you prefer to see Kate in something we can all rush out and buy?
[Images]