Last Updated on 13th January 2011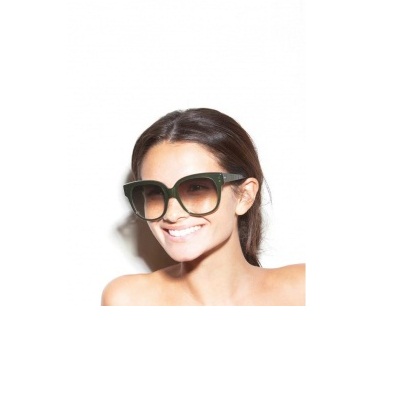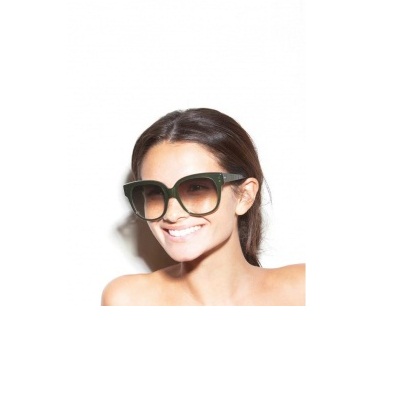 We all know sunglasses are no longer solely reserved for summer – you can thank Victoria Beckham for that – and as it happens, the newly-pregnant designer has just unveiled her latest line of sunglasses for spring.
Yes, it may be mid-January, but in fashion that means a new season is nearly upon us, and frankly there's no reason why you can't be topping up your springtime accessories as we speak – and where Victoria Beckham's pieces are concerned, we suggest you make your move all the more quickly (remember how quickly her handbags sold out on Net-a-Porter?).
With the eagerly-anticipated launch of her brand new sunglasses collection set to hit stores any day now, VB is no wall flower when it comes to a great pair of statement shades – the bigger the better – which leaves us in no doubt that we'll be lusting after her latest designs just that little bit more.
According to Elle UK, fashion fans can expect to see an array of wayfarer styles, statement shapes and, for those looking for the ultimate in luxury, a pair of gold plated aviators, no less.
Well, it is Victoria Beckham. To say we're counting down the days until their launch would be an understatement to say the least…
[Image: Elle UK]