Last Updated on 13th January 2011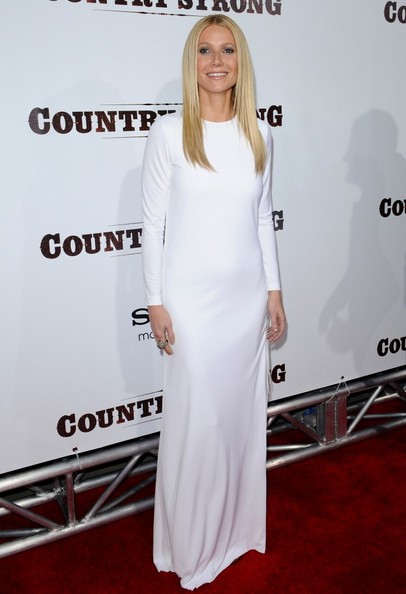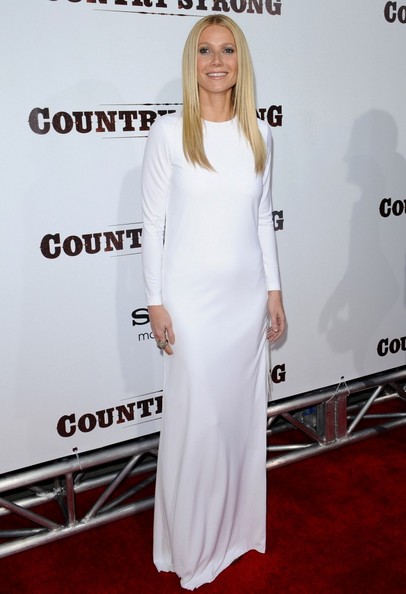 Every business knows that having a beautiful face front your label is going to put you onto a winner, and that's exactly what Baume & Mercier Watches has done with its latest coup – Gwyneth Paltrow.
The 180 year old luxury Swiss label has endorsed the help of American beauty Gwyneth Paltrow to help kick start their latest collection – let's face it, it's not the first time her sleek and innocent looks have landed her work what with the likes of Estee Lauder lining up to grab a slice of Gwyn – but it seems this time it's not all about her beauty.
According to Contactmusic.com, the 38-year-old stunner won't actually be appearing in any of the ad campaigns herself, but instead will act as an ambassador for the company's communications projects.
She's in good company, of course, following in the footsteps of previous Ambassadors Kim Basinger, Meg Ryan and Teri Hatcher, so we have every confidence in the Country Strong actress becoming business savvy yet.