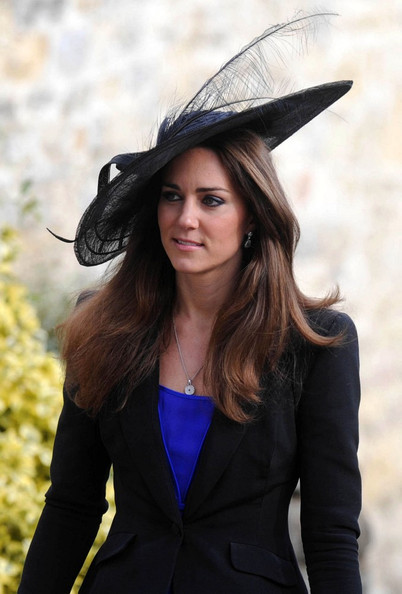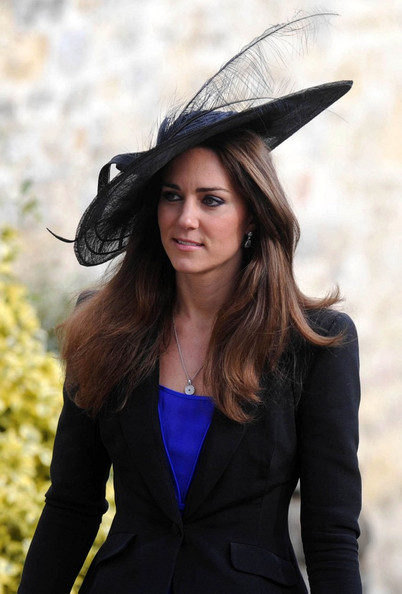 Not one to let all that fame and fortune go to her head, it seems the future Queen of England Kate Middleton still loves a good bargain as much as the rest of us – after all, money can't buy you style – but her favourite store may just surprise you.
Set to become part of the richest family in England later this year, Kate has admitted her favourite shopping hotspot is none other than cheap and cheerful TK Maxx, where she can scour the rails for designer steals.
"Believe it or not, Kate's favorite shop in the UK is TK Maxx," a source tells US magazine. "She loves to shop for bargains, mixing and matching high street clothes and designer. She has a great eye for that."
Refreshing, non?
Currently without a personal stylist on hand, she's certainly not one to flaunt her fortune, and in spite of everything is yet to be snapped in anything too pricey – her official engagement dress was from Reiss, after all – we think Kate's doing pretty darn well on her own.
So it seems the peoples' Princess remains firmly fixed in her sartorial ways, and for that, we applaud her. Bad news for all you designers, though…