Last Updated on 24th January 2011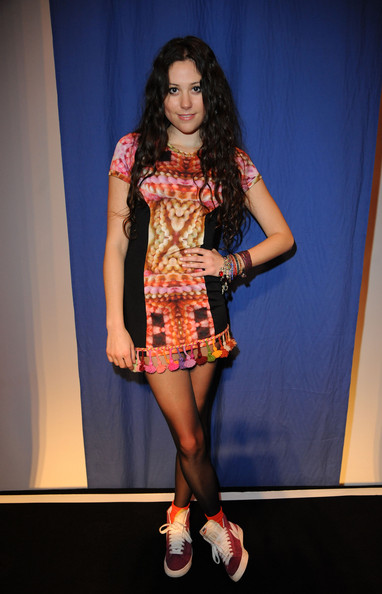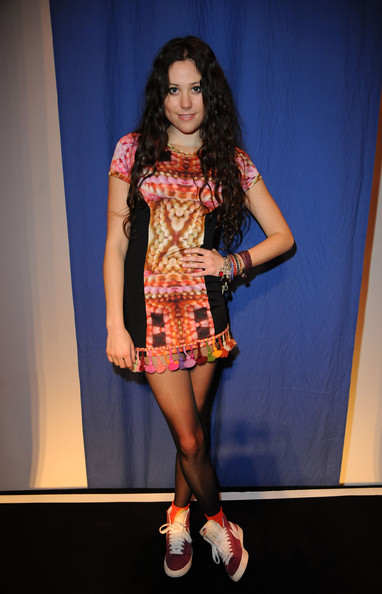 With a Nike modelling campaign behind her, it seems British singer Eliza Doolittle is upping her fashion credentials and adding to her style portfolio – with a signing from Select Models, no less.
And with a flurry of fabulous fashion faces to its name, after launching the careers of Sienna Miller, David Gandy, Stella Tennan and Nina Porter, it seems the 22-year-old is in picture-perfect hands with Select.
"I've always loved experimenting with fashion," Eliza tells Vogue UK. "When Select first took my Polaroids, I was just in my regular clothes. They started to get excited, so we took some more and we had a lot of fun. They have a really good vibe there and a great track record so we decided to go for it! I don't really have any rules about what I like to wear, so long as I like it. I'd never really thought of myself as a model, but I'm looking forward to seeing what happens."
And, as the music and fashion industry to go hand in hand these days – need we remind you of Lady Gaga's latest sartorial adventure – Select's striking while the proverbial iron is hot.
"Regardless of Eliza's success in music, it was her unique look and great style which drew me to her," explains co-founder of Select Models Chrissie Castagnetti. "We work with people we feel have what it takes to do great things in the modelling world and she has that ability. I feel inspired and delighted that Eliza is joining us. Supporting home grown talent is something I'm very passionate about – and she's a great British ambassador.'
And we couldn't agree more – Eliza's already got that wide-eyed doll-like look down to a tee.