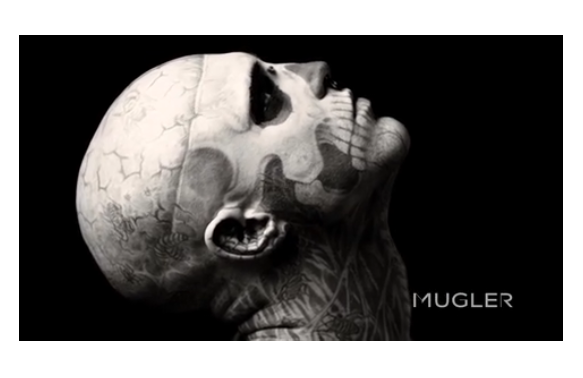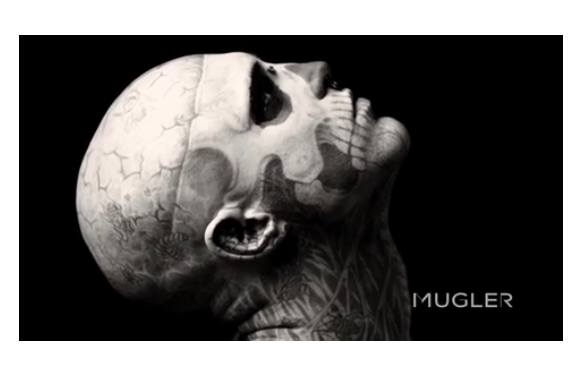 Under new management of creative director Nicola Formichetti, the house of Thierry Mugler has been reborn and given a fresh outlook on menswear, after all, your sartorial limits are only truly tested when you're Lady Gaga's stylist.
But having debuted his first collection in Paris on Wednesday for AW11, Formichetti's label is looking towards cinematography to disperse its next dose of creative flare – and, after performing at his show, its enlisted the help of unrivalled popstar Gaga, naturally.
"I love him, my friend the genius, my collaborator, more than any piece of clothing or closet I possess," she jokes. "But don't tell him I said that, he'll die. He picked them all out."
Exclusively showing on StyleList.com and Mugler.com, the pair have released a short film including clips from the coveted show and an exclusive new track from Gaga, alongside an unlikely candidate, Canadian model Rick Genest – aka Zombie Boy – who was unusually discovered on Facebook by Formichetti himself.
According to StyleList, the sultry gothic film was shot in the model's home town of Montreal by fashion photographer Mariano Vivanco, where Zombie Boy can be seen peeling off black rubber-like paint to reveal his fully-tattooed body underneath, while strutting and posing with a string of white pearls. We can't help but feel drawn to this new intriguing Mugler muse.
With a thumping house tune playing host in the background – an exclusive specially-remixed track courtesy of Gaga and her forthcoming album Born This Way complete with funky German lyrics and an addictive baseline – this infectious lyrical masterpiece is set to be a sure fire hit on the club scene.
Watch the film for yourself below…