Last Updated on 8th February 2011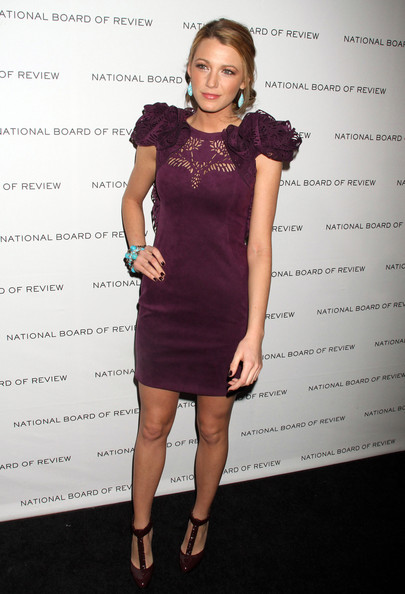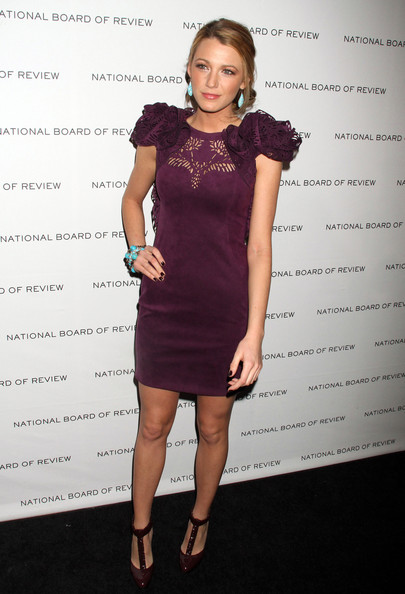 Every girl dreams of being Carrie Bradshaw and living up the ultimate Sex and the City lifestyle, right? Well now it seems for one lucky lady – who's character life we equally envy – that wish may have come true.
With news spreading like wildfire that Gossip Girl star and recent Chanel muse Blake Lively looks the likeliest of candidates to play the fashion icon in SATC prequel, The Carrie Diaries, we couldn't be more excited this morning.
According to Vogue UK, rumours began to spur last night but in true media style, nothing has yet been confirmed – but with the New York Post announcing SATC2 producer Michael Patrick King is considering making another film with Lively cast in the starring role, the smoke's certainly billowing.
And if all goes well, another fashion-filled video montage, Summer in the City, may shortly follow. But all this has made us wonder who'll play the rest of the budding cast in this ultimate spin-off….We're thinking Leighton Meester as Charlotte, Lily Cole as Miranda and January Jones as Samantha?
Do you think Blake would make a good young Bradshaw? Cast your vote below!
[poll id="8″]