Last Updated on 23rd February 2011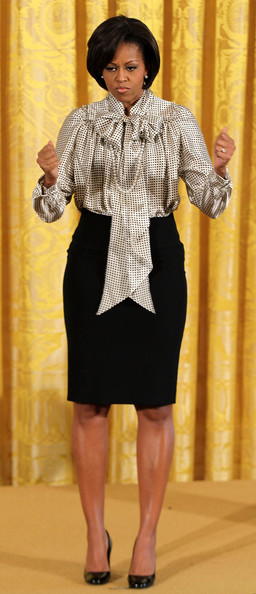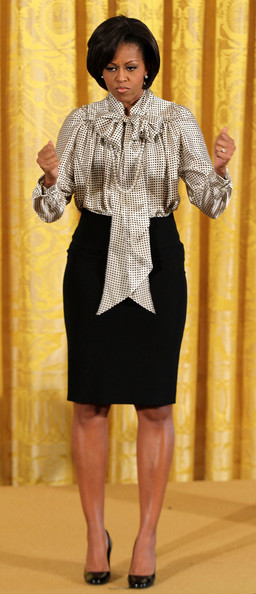 Ever wondered how America's First Lady Michelle Obama has such impeccable fashion sense? Well it's not thanks to her former-never-officially-confirmed stylist Ikram Goldman, oh no – there's another candidate in the midst.
Apparently the White House has confirmed that Michelle's personal assistant, Meredith Koop, is now taking over her wardrobe duties. After a falling out with Goldman, Koop (who used to work for Goldman) was sent over to the White House by the boutique owner to help Michelle with her sartorial choices – not bad, eh?
"Ms. Koop's responsibilities include advising the first lady on her wardrobe and acting on her behalf in arranging for purchases, including considering the best offered price and buying on discount if discounts are available," a rep for the White House tells the Washington Post. "Koop is not supposed to give press interviews or otherwise interact with the media," the rep added.
So basically Koop's role is to sort through the abundance of clothes Michelle gets sent on a daily basis and help decide which ones best suit her – and as Michelle often purchases most of the attire flown her way, Koop's job is to then get a discount on the stock, which nine times out of ten is usually the case.
Oh the life of a President's wife. Let's hope she still scored high in the sartorial stakes.