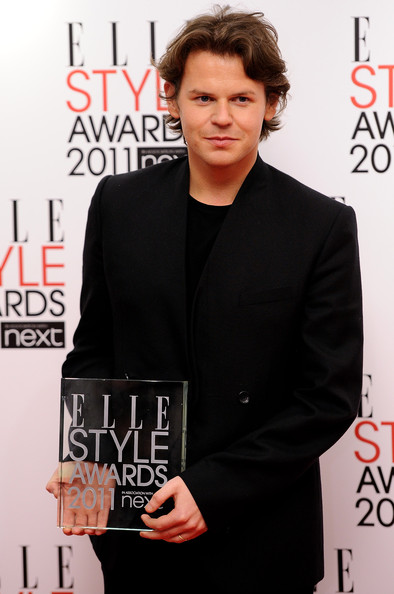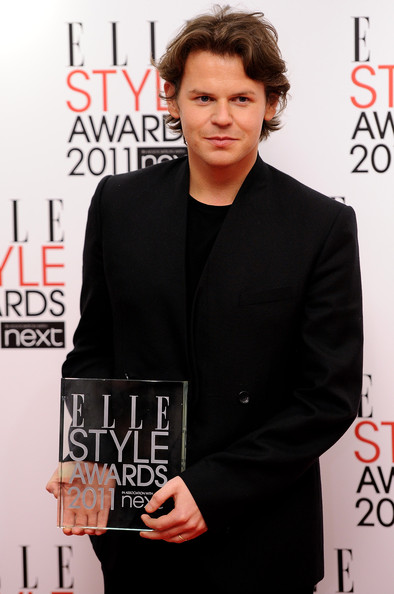 Vogue US editor-in-chief Anna Wintour branded designer Christopher Kane as a "young man with a huge future in front of him" during London Fashion Week, and nothing could be closer to the truth. With his new capsule denim collection for J Brand set to launch next year as part of his resort spring 2012 line, the Scottish designer is bound to hit stateside big time with this one.
"I am very excited about my new working relationship with J Brand," Kane said. "We have the potential to grow a very strong denim business and are thrilled to be working with the best in the business."
After meeting Christopher and Tammy Kane last February, the J Brand crew seem eager to work with and support the young British designer.
"We have collaborated with some of the best talent in the world and are delighted to be working with Christopher to build a long term viable denim business with him," Jeff Rudes, founder and ceo of J Brand tells Vogue UK.
The collection will naturally consist of jeanswear in denim and other materials close to J Brand's heart, and will become available to purchase worldwide from both J Brand and Christopher Kane retailers early next year. Time for a new Love Story?