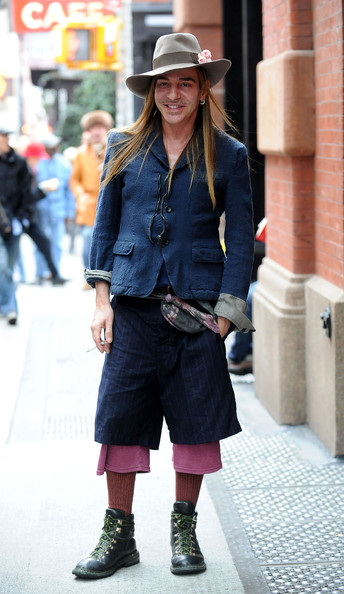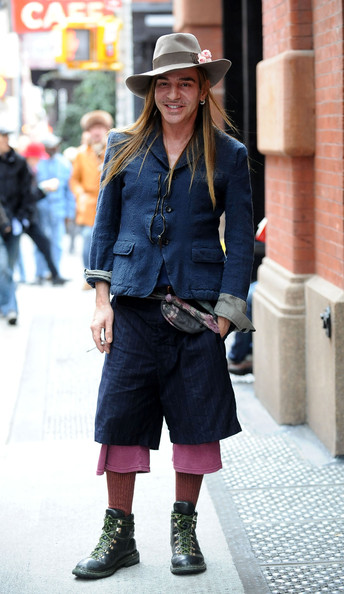 When it comes to celebrity weddings, there's only one thing on our minds, and that's the dress. What will it be like? Who's designing it? Although some are more secretive than others about their wedding dress – yes, Kate Middleton, we're talking to you – there's another Kate getting married, and she's quite happy to tell the world the secrets of her nuptial gown.
Despite Vivienne Westwood's earlier predictions that Moss will design the dress herself, the super has confirmed long time friend and Christian Dior creative director John Galliano will be drawing up her dress design.
With her recent Dior Addict Lipstick campaign under her belt, Kate's relationship with Galliano goes back to the early days of the super's modelling career, reports the Telegraph, so it seems only natural to appoint such a man for the job.
She's set to marry Jamie Hince on July 2nd, and though the location is yet to be confirmed, we've got something more important to speculate on – what will Galliano do?