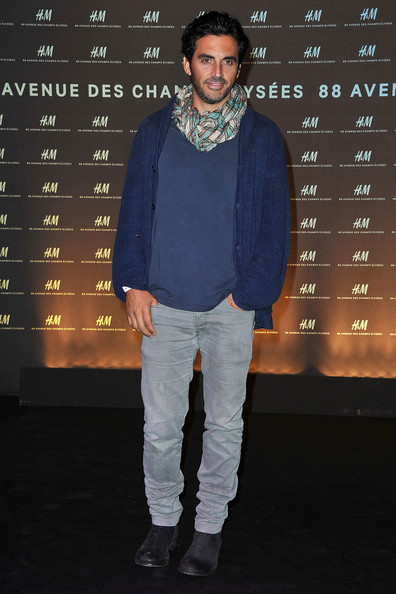 Riccardo Tisci may be the biggest frontrunner of the moment to take over at Christian Dior as John Galliano's successor, but reports now reveal the Italian designer is happy where he is at Givenchy.
"I felt this was a strong, positive season. And I'm happy at Givenchy," explains Tisci.
Although many in the fashion world would love for Tisci to take the helm at Dior, it looks as if his roots are firmly cemented where he is. But that doesn't stop Vogue Japan editor-in-chief Anna Dello Russo singing his praises, reports Vogue UK.
"I think Riccardo deserves the [Dior] position," says Anna. "He's becoming a very mature artist. For me, Givenchy was the best show of the season so far."
Only time will tell if this is just another clever media cover-up.