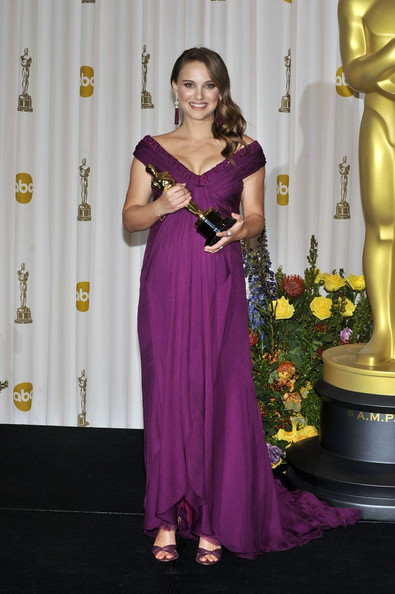 The shocking video that emerged yesterday claiming to show Christian Dior creative director John Galliano in the same bar where Thursday's alleged verbal assault took place, in which the designer made anti-Semitic insults towards a couple drinking at a nearby table at the time, hasn't done Galliano any favours.
Black Swan actress Natalie Portman, the face of Dior's Miss Dior Cherie fragrance, has said in a statement this morning that she's "deeply shocked and disgusted" that Galliano would use such language.
"I am deeply shocked and disgusted by the video of John Galliano's comments that surfaced," the Oscar 2011 winner told Vogue UK.
"In light of this video, and as an individual who is proud to be Jewish, I will not be associated with Mr Galliano in any way. I hope at the very least, these terrible comments remind us to reflect and act upon combating these still-existing prejudices that are the opposite of all that is beautiful."
Galliano's fate now rests in the hands of the police, but Dior is sticking by its decision to suspend him until the case is resolved.
See the video of Galliano for yourself here.