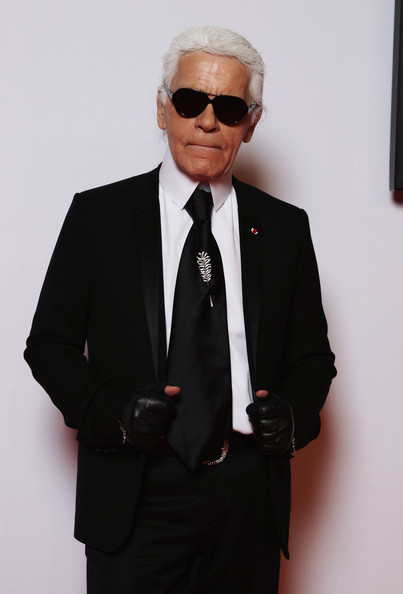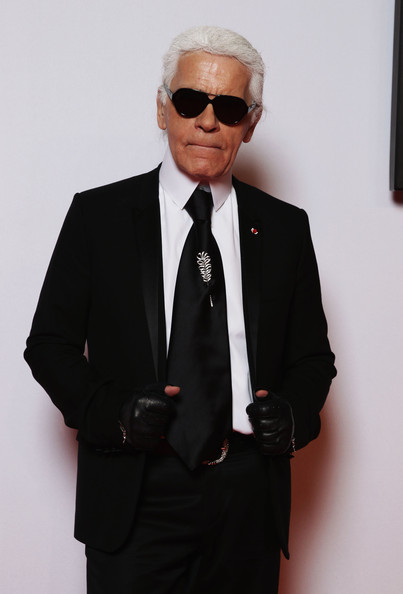 Remember Karl Lagerfeld's move to masstige? It might just be coming one step closer – the inimitable designer is launching a capsule collection for Macy's next year in time for AW11.
Just after the madness of Lanvin for H&M, Karl's one-off collection for Macy's will bow in 250 stores, as well as online, next September as part of the brand's designer series where the likes of Kinder Aggugini, Vivienne Westwood, Paul Smith, Calvin Klein and Versace will all create limited edition lines.
"Karl Lagerfeld holds a unique place in the world of fashion, an icon who is the ultimate modernist," Terry J. Lundgren, chairman, president and chief executive officer of Macy's Inc told WWD. "Through the decades, his style and vision have marked the history of design. It is a tremendous honour to bring his inimitable perspective to our fashion customer."
Lagerfeld's line will consist of both women's and men's clothes, so if you missed Lanvin for H&M – or Karl's own H&M collection – mark the date in your diaries for a dose of his lower-priced luxe.