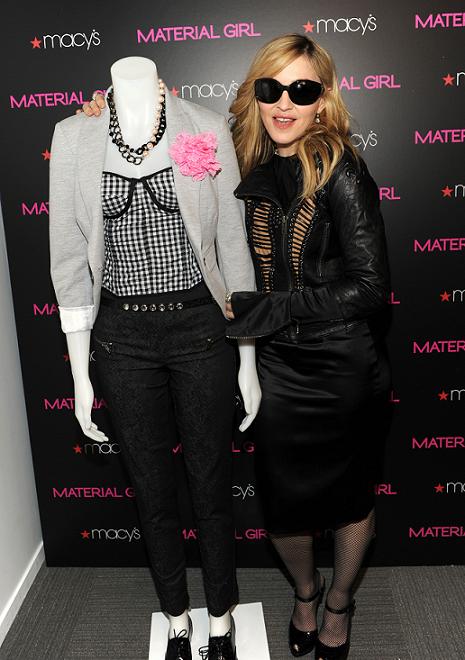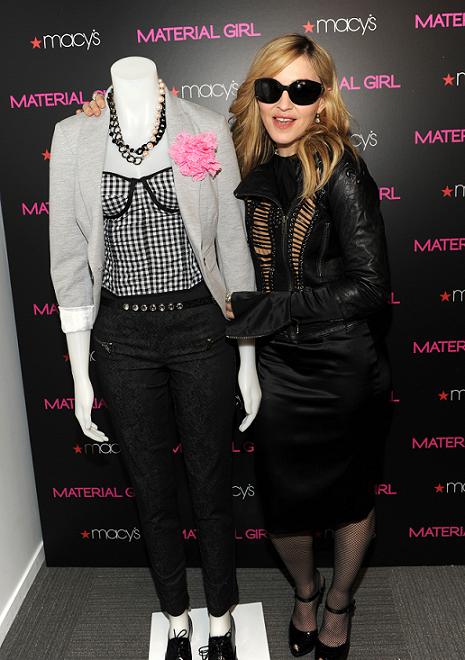 We're sure you won't have forgotten that Madonna and her gradually-growing-into-a-stylish-teen daughter Lourdes are launching a clothing line, aptly named Material Girl – well, that's come to fruition now, and here's a first look at what fashion crazy juniors can expect.
Naturally, it's unashamedly 80's with leather vests, bodycon mini skirts, bright colours, bold prints, peplum frills, oversized shirts and net overlays and the like. Oh, and there's corset-style tops, studding details, leggings and lace trimmings thrown in for good measure, too.
So considering it's aimed at fast-fashion-focused teens, it's not far off the mark – and for those hoping it'd have a Madonna influence, there's definitely something Desperately Seeking Susan about Material Girl – but we can't help but feel (and yes, we know it's not aimed at us), that we've seen it all before.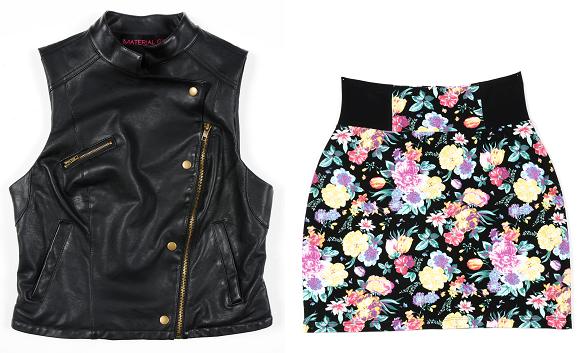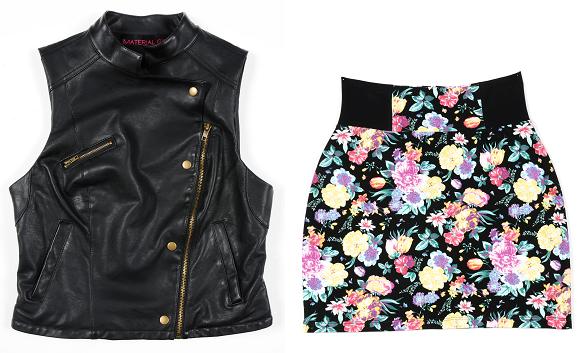 For those that think it's just the ticket, though, we suggest you put August 3rd in your diary – it's strictly available at Macy's which, rather predictably, means there'll be a mad dash to snap the pieces up. But that shouldn't worry hot young fashionable things who don't manage to get their hands on it – it's nothing H&M isn't already offering.
Visit www.materialgirlcollection.com for more updates (there's a competition to meet Madonna, too!).