Last Updated on 15th March 2011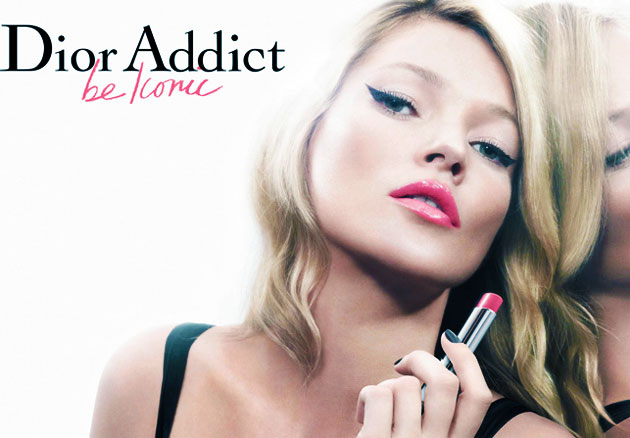 The beauty – and fashion – world has been waiting for what seems like forever for Dior to release its full length Dior Addict lipstick advert starring Kate Moss, but it looks like the wait is finally over.
Even though we've been inundated with teaser clips here and 30 second snippets there, it now seems a full length 90 second length version of the advert has somehow been leaked onto the net – the Dior Addict lipstick campaign isn't set to launch until April, so either Dior released it early without telling anyone, or someone was naughty.
http://www.youtube.com/watch?v=adggTv9L9y8
But alas, complete with perfect blonde hair, cat-eye flicks and stunning pout-worthy pink lips, Kate sashays about her fashion-filled apartment in nothing more than a skimpy LBD and oversized sunnies to the beat of Duran Duran, reports Fashionista.
But the most interesting part of the footage is Kate arriving at the SS10 Dior show – no Galliano in sight.
Leaked or not, the ad is gorgeous – we can't wait to try the lipstick.