Last Updated on 17th March 2011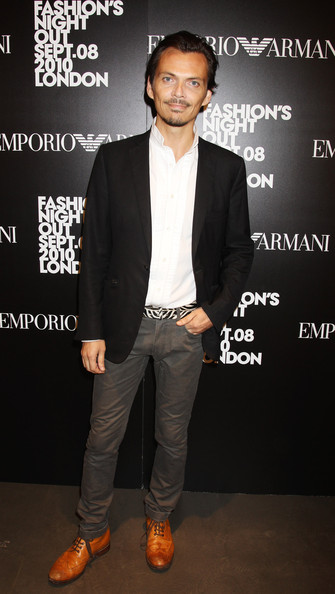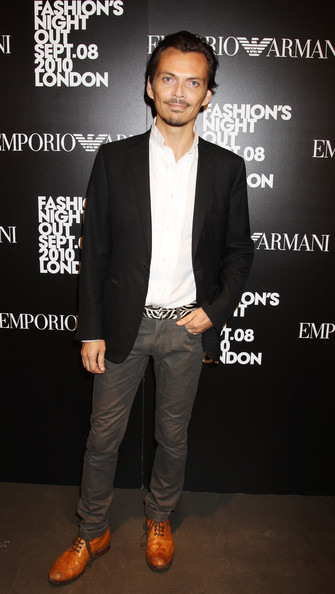 It looks as though our future Queen of England isn't in everyone's fashionable good books – after being hailed as the style icon to watch by the industry, it seems Kate Middleton has a skeptic amongst the high-class fash pack.
British designer Matthew Williamson recently aired his true feelings towards Kate, and although they weren't as harsh as Vivienne Westwood's, he wasn't full of complements for the young Royal, either.
"Kate isn't a fashion bunny," he tells Mandrake at a Vogue party. "I don't know why everyone in fashion is waiting to see what she wears. I'm, like, thinking: get over it."
Whether or not fellow fashion designer Sarah Burton will end up designing Kate's historic wedding dress still remains a mystery, but one's thing for sure – even though Williamson has just launched his own bridal line, he says designing Middleton's bridal gown simply isn't his "thing," reports the Telegraph.
A slight touch of sour grapes, perhaps?