Last Updated on 20th October 2011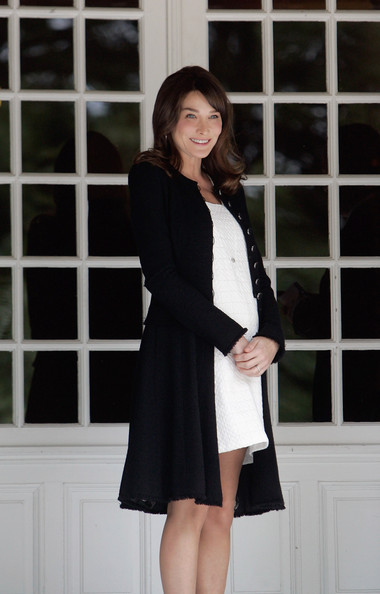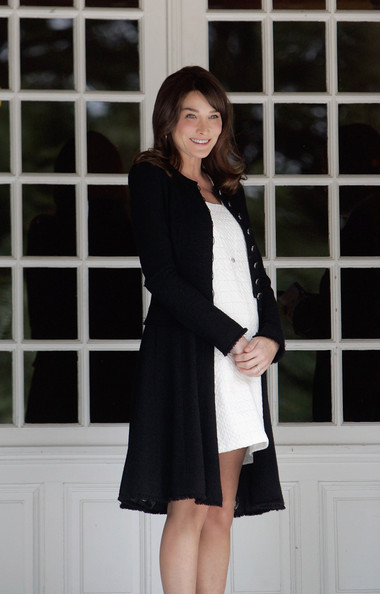 Huge congratulations are in order to French president Nicolas Sarkozy and his wife Carla Bruni, as the happy couple have just welcomed their first baby girl into the world.
The new mummy already has a son from a previous marriage and Sarkozy has three sons from his first and second marriages, but this is the first baby the President and his wife have together. We knew that Carla was in labour a few days ago, but all of the other details were kept hush hush, as has been a running theme throughout the pregnancy.
The bouncing baby girl is currently unnamed – at least to the press – but we hope to hear an official announcement from the Elysee Palace in the next few days. Even though the former supermodel and actress has insisted very heavily that her child will remain out of the public eye, we hope to at least get some clues as to what her name might be very soon.
We wish the proud parents the best of luck with the bouncing new addition to their family.