We've tried to not get wrapped up in Olympic fever these past few years, but seeing as The Games are just around the corner, now seems like as good a time as any to get into the spirit of things.
And what better way to fully get exited about The Games than to see the official Adidas Team GB uniforms for the Olympics and Paralympics as designed by the wonderful Stella McCartney?
Clearly one of the hugest honours imaginable, how on earth did Stella go about such a big task?
"The first place to start on a project like this is to look at the Union Jack flag," the designer said. "For me it's one of the most beautiful flags in the world and it was important for me to stay true to that iconic design but also to modernise it and present it in a contemporary way.  Ultimately, we wanted the athletes to feel like a team and be proud with the identity we created."
We can't argue with her thinking, and totally think her ideas are reflected in the finished designs, which were unveiled to the press yesterday at the Tower of London, as modelled by the athletes themselves.
If you want to own a little piece of history, you'll be pleased to know that official copies of the kit will be sold from next month onwards.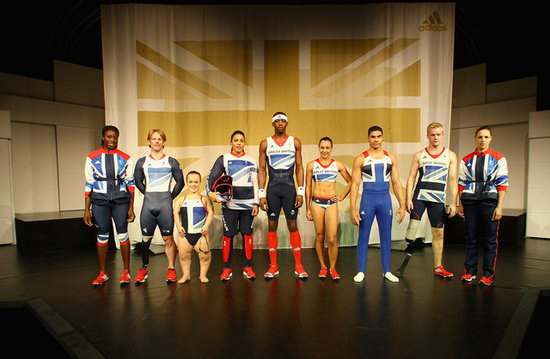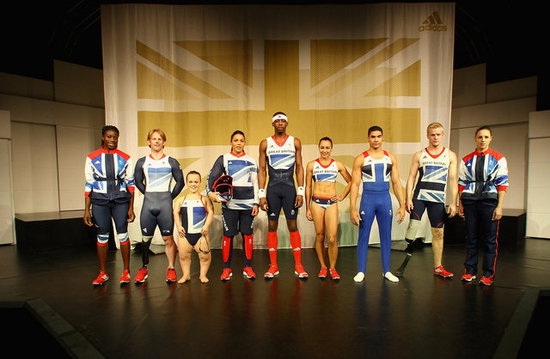 [Images]