When the invitation to preview the Somerset by Alice Temperley collection came to my door last week (yes that is cider from Alice's farm in Somerset – is that not a fantastic idea for an invite?!) I knew that getting up at 6am to head to John Lewis in Oxford Street before the store was open to the public would be worth it. And I wasn't wrong!
Not only did I, and a few other very lucky bloggers, get to see the collection in the flesh before anyone else, but I also got to hear about it from the designer herself. She talked us through the range, telling us how and why the collaboration came about and even which pieces were her favourites.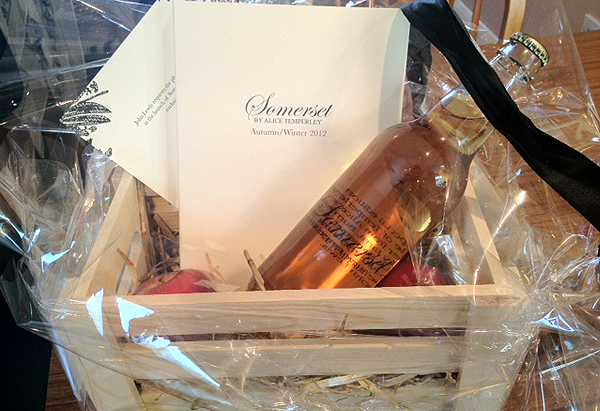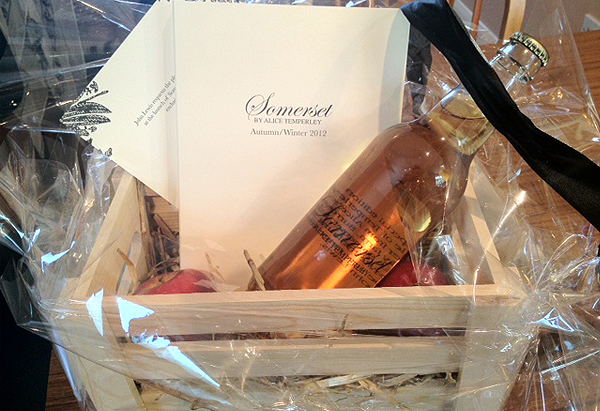 Here are a few highlights from our chat with Alice:
"The reason I decided to work with John Lewis is because they're a heritage brand within the high street and they're known for quality," Alice told us. "So we decided to start working with them last year after the conversation took about two years, and we finally said yes because we figured out what we were doing with the mainline which is becoming more elegant. So it was the right time to say lets get something for the high street that wont compete with the other line."
"It's nice to design clothes that people I know can afford because not all my friends can afford it. Even though it's a luxury that people dip into every now and again it's nice to have a fully functioning wardrobe that people can wear all day every day. And the price points are amazing. Love the embellished shawl… £249 which is amazing. It echoes the mainline but it doesn't conflict with it."
"Unpretentious clothes that last, basically."
Alice was a pleasure to talk to, and I have a sneaky feeling the ladies waiting patiently for the doors to open thought so too, as the designer brought them cups of tea in some elegant cups as they queued. If that's not dedication to your customer, then we don't know what is.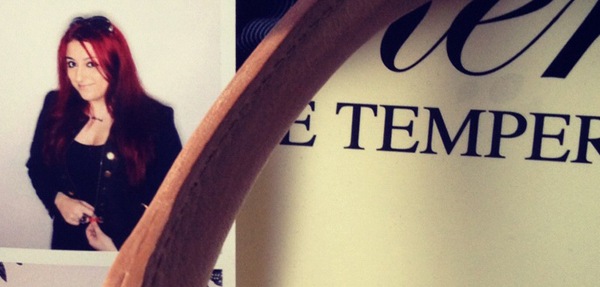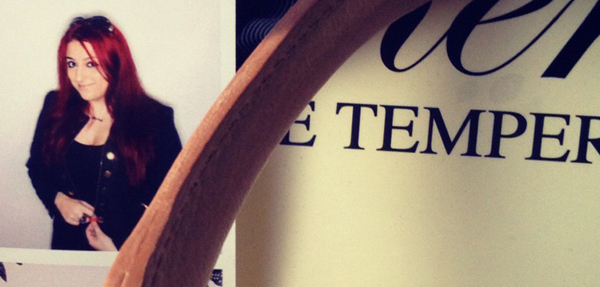 The black military jacket instantly caught my eye, which is why I wore it in the photobooth above; it's definitely one of my personal favourite pieces from the collection. You can see the rest of my top picks from the Somerset by Alice Temperley range below.
Click here to check out the collection in its entirety.
A big thank you to John Lewis, Alice Temperley and their teams!