Last Updated on 11th September 2012
Clearly one October cover wasn't enough for Gwen Stefani, as the blonde singer and fashion designer has landed yet another one – and we are literally blown away!
This time, Gwen is posing fiercely for Marie Claire US's October issue, and we're really pleased that it's a bit different to her other two front cover appearances. Just goes to show how versatile she is! And is it just us, or does the cover pic look like it could have been taken from her former No Doubt days? (As in… 15 years ago!) How does she look like she hasn't aged a day?!
As well as her cute and effortless top knot (eat your heart out Miley Cyrus!) we're in love with the military jacket she is rocking. Julien Macdonald was right when he exclusively told us that it's going to be one of the hottest items of the new season! While it's quite easy for us to go out and snap up a jacket similar to Gwen's, achieving her amazing, toned abs however is a different matter altogether. Serious body envy!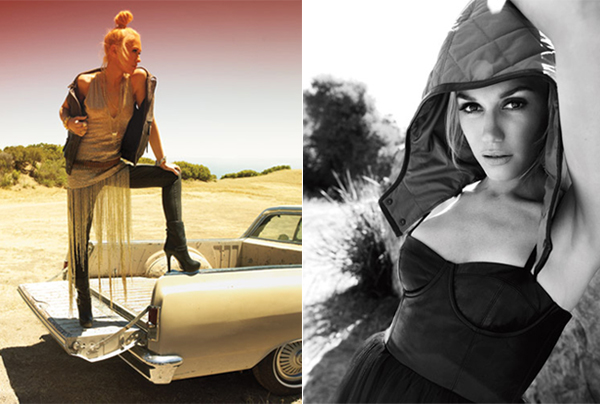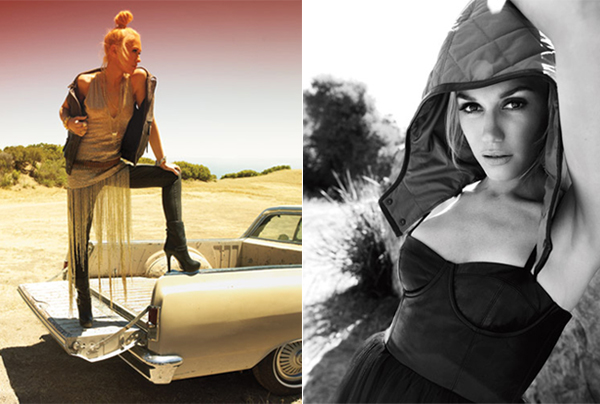 Gwen's accompanying pics are some of the most stunning editorial images we've seen all year, as she showcases her versatility by posing in grungy, rocky looks as well as more feminine and elegant ones too.
See the rest of Gwen's jaw-dropping pics and read her interview in October's Marie Claire. Get a sneaky preview right here.