Last Updated on 25th September 2012
Now that former Harry Potter beauty Emma Watson has a new film to promote, we know that we're going to be seeing a lot more of her on our screens, in our magazines and on the red carpets… and that's pretty dang exciting!
After seeing Emma's two stunning Glamour covers we were expecting wonders when we heard that she was the Nylon cover girl for October – especially since Nylon did such a cracking job on Lea Michele's cover for the all-important September issue.
However, we can't help but be a bit disappointed with it, Don't get us wrong we love a good Emma cover but there's something about this particular one that doesn't quite capture the actress's true beauty and talent.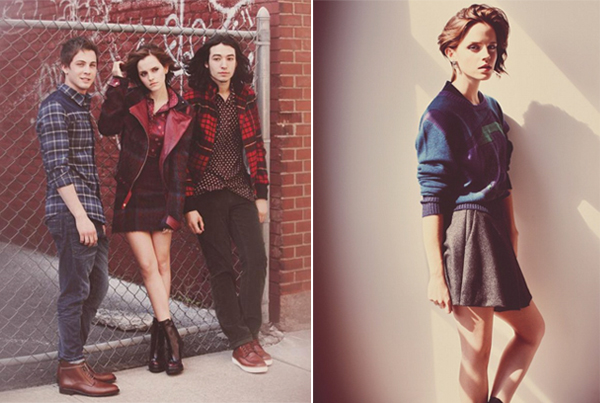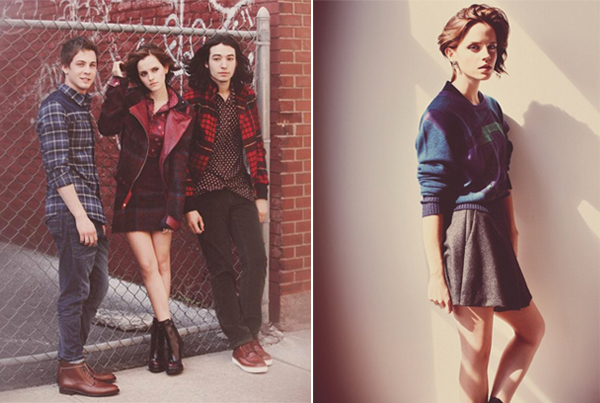 It's ok though, crisis averted, as the editorial images more than make up for it. Yes we wish one of them would have been used for the cover instead, but we think Emma Watson fans (of which there are a lot!) will buy the mag regardless.
We're really looking forward to her new film The Perks of Being a Wallflower too – it hits cinemas next month, and we have every faith that her premiere outfits are going to knock us for six, so keep your eyes peeled!