Bored of Paris Fashion Week yet? No? Good, us neither! The big guns were once again out in force yesterday, as the spring/summer 2013 collections from Alexander McQueen, Louis Vuitton, Valentino and Paco Rabanne proudly made their way down the catwalks.
Sarah Burton's vision for Alexander McQueen has once again rendered us somewhat speechless, carrying on the message of the late great designer beautifully. Another favourite collection from the whole of Fashion Month for sure – and not just because we are in awe of the beekeeper veils. We can totally see the likes of Daphne Guinness and Lady Gaga being all over this collection, can't you? We wonder if the Duchess of Cambridge will find something she likes in here… watch this space!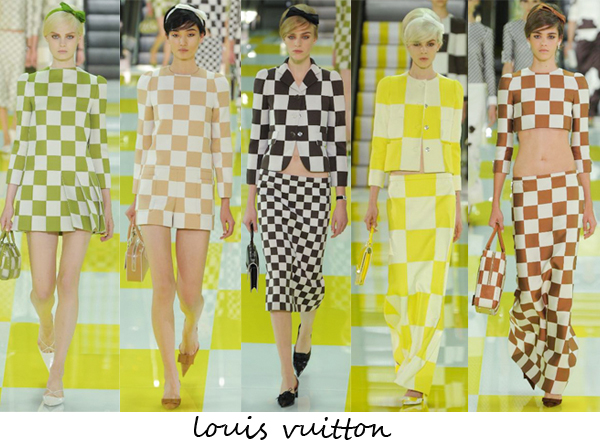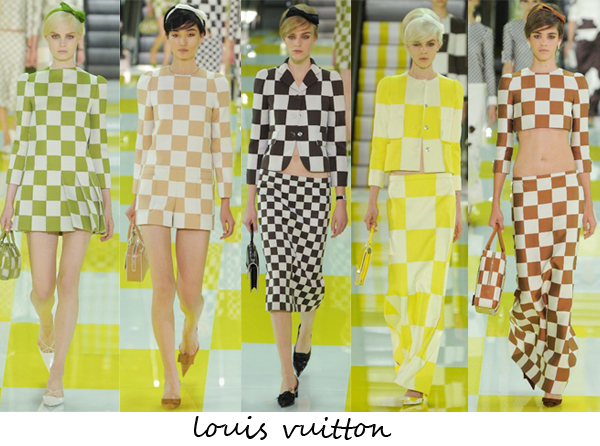 Marc Jacobs is a sucker for a theme and this season was definitely no exception; he went mad for stripes for the Marc Jacobs spring/summer 2013 collection which he debuted a few weeks ago, but it seems to be all about the 60s-inspired square print as far as Louis Vuitton is concerned. We didn't think anything would beat his "all aboard the Louis Vuitton train" theme, but we have to admit that models coming down a moving escalator is an absolutely brilliant notion. What will he think of next?!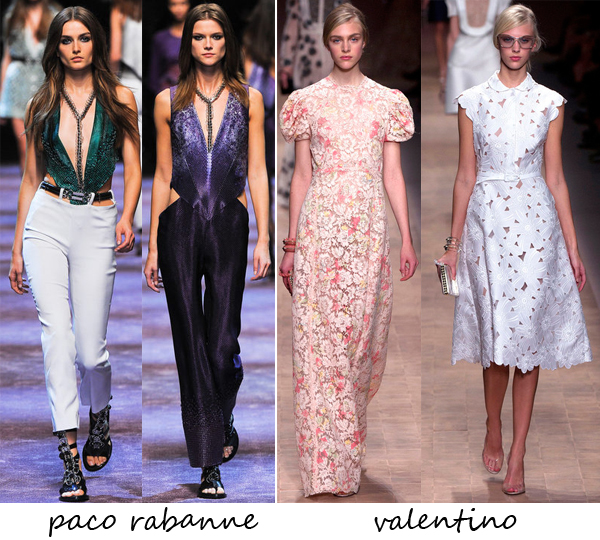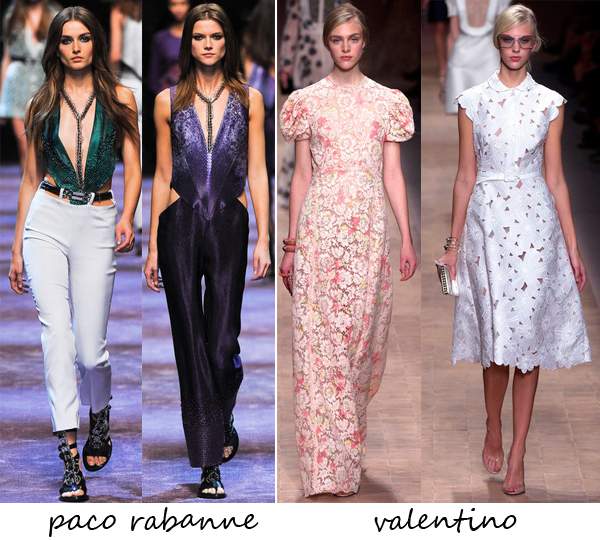 Not ones to be outdone are Paco Rabanne and Valentino, who also had their turn on the runways of Paris. Paco Rabanne was sexy, sensual and provocative, and also had a hint of the 60s in it too. Although the scantily clad, overtly sexual part of the decade. We're spotting a recurring trend here! Plus, if you have a supermodel body, it's a pretty wearable collection too! Valentino's outing was just as exquisite as we expected as the designer showed a plethora of fine, intricate pieces. As we all know, Valentino created Anne Hathaway's wedding dress, so we can't help but imagine the Les Miserables actress in some of these new-seaosn pieces too. Honeymoon wardrobe, perhaps?