Hakaan drama aside, Paris Fashion Week has continued to go on without a hitch, as gorgeous collections from Stella McCartney, Chloe, Givenchy and Chanel recently made their way down the runway. We even had Hedi Slimane's debut collection for Saint Laurent Paris (formerly YSL) to look forward to.
Paris Fashion Week isn't Paris Fashion Week without a lavish Chanel show at the Grand Palais. We sometimes think there are only so many ways one can rework the iconic tweed jacket, but every season Karl Lagerfeld seems to find something new. Kaiser Karl has once again excelled, putting on a flawless collection that is the perfect mix of classic Chanel and modern, contemporary femininity.
And as self-confessed bag addicts, we were particularly drawn to the pieces of arm and shoulder candy this season, especially the hula-hoop and leg-inspired bags. The oversized pearls also went down quite well with us – we do love statement bling!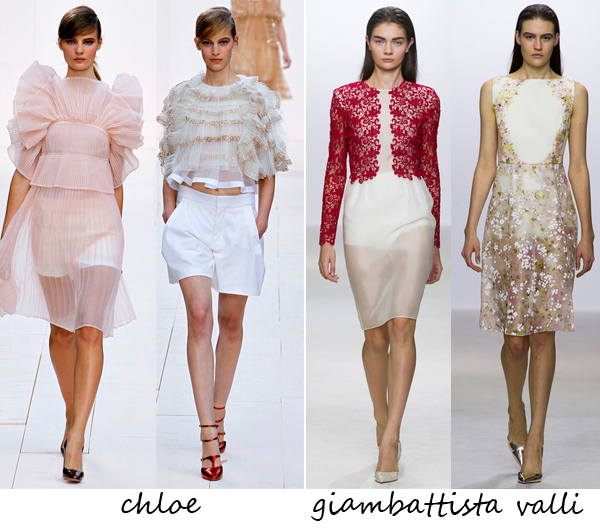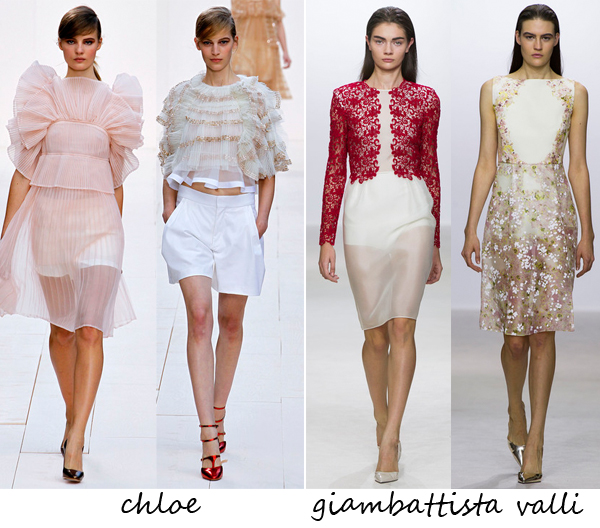 Elsewhere in Paris, the Chloe and Giambattista Valli shows took place, once again reiterating what we said about exaggerated silhouettes being key to the new season. Even though this isn't a Couture collection, we kind of expected some big, bold and beautiful dresses to come out towards the end of the Giambattista Valli show (after all, they are the designer's forte) but that didn't happen this time round. Still, Giambattista's exquisite craftsmanship and attention to detail is still evident even in the simplest of pieces, which proves just why he gained that all-impotant Haute Couture appellation so early on. Well played!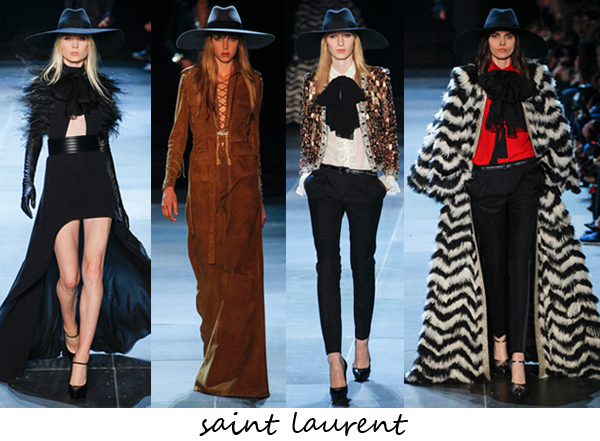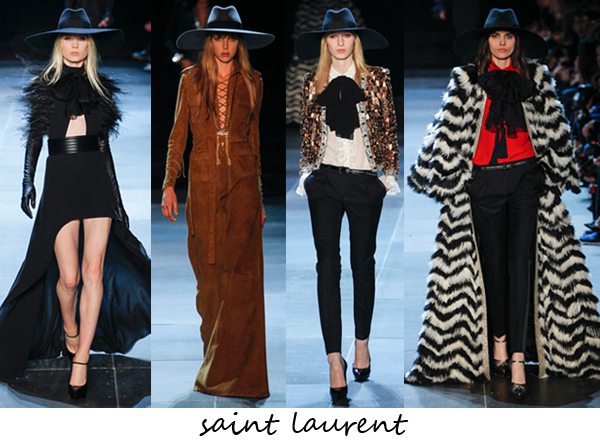 We've been waiting for Hedi Slimane's Saint Laurent debut ever since he joined the fashion House, and although this isn't what we were expecting, we were quite impressed with what he managed to cook up. Akin to a lot of collections at Paris Fashion Week, Hedi's outing was minimal but memorable. It was actually more rock 'n' roll than anything, and not just because the likes of Kate Moss and her musician hubby Jamie Hince were sat in the front row.  The edgier rock-inspired pieces were juxtaposed with slightly more bohemian ones (think Taylor Swift) although the whole collection was consistent with the message it was delivering. Looks like the seventies are back!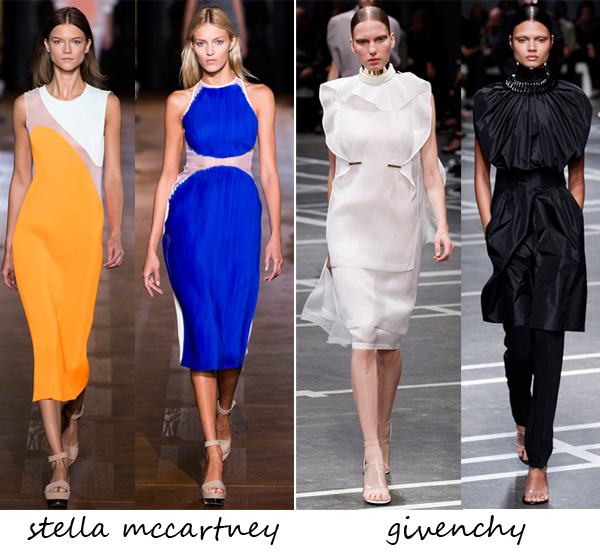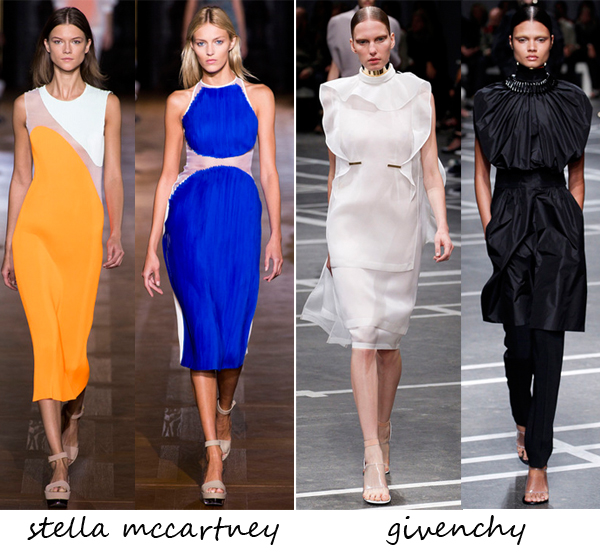 Stella McCartney's latest collection didn't let us down either, as she gave us exaggerated silhouettes and feminine tailoring with a slightly androgynous twist. Her love of panelling was apparent in yet another collection, and we predict the red carpet will be bursting with celebs rocking the figure-flattering pieces.