Well this is it guys – the final dose of Paris Fashion Week action from the spring/summer 2013 season. We'll try not to get emotional and have a blub-fest! Elie Saab, Miu Miu and Lie Sang Bong were given the task of making sure PFW ended in just as much style as it began in, and it's safe to say that they accomplished their goal.
Over at Elie Saab, jaws (we assume) dropped as the designer presented a wow-worthy collection which is sure to dominate the red carpet during Awards Season at the beginning of next year. The show was streamed live via the internet so we think we have the authority to say this: never has the phrase "floated down the runway" been more appropriate! In amongst the geometric, sparkly Oscars-appropriate dresses was a vast selection of daywear, which comprised of block colour matching suits, and a few summery frocks thrown in there to spice things up a bit.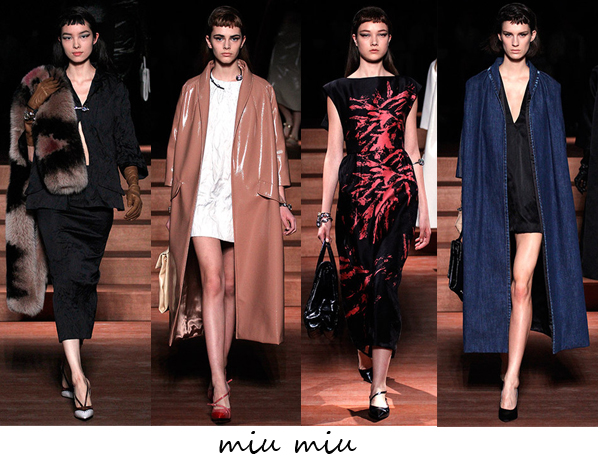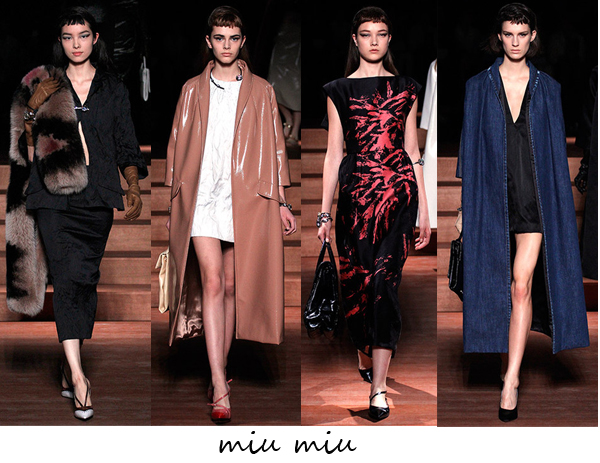 Although Miuccia Prada's Miu Miu line is supposed to be for the younger, more contemporary fashionista, there were many grown up looks in the collection this season – far more than we're perhaps used to at least. That's not to say that there's an overlap with Prada though – au contraire one of the many things we admire is the designer's dedication to diversity. The collection was effortless, casual and a bit dark and edgy… worlds away from the last spring/summer outing that's for sure.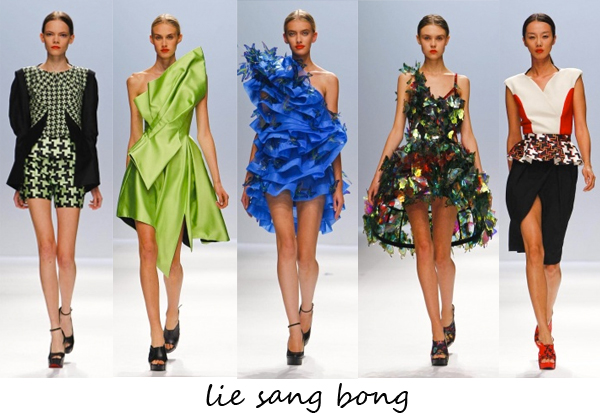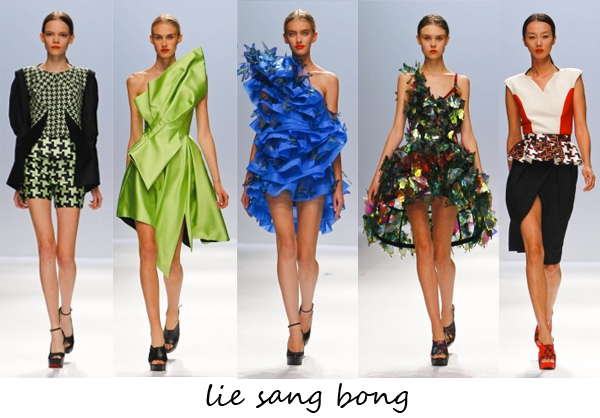 Another collection we thought was the perfect end to Fashion Month was that of Lie Sang Bong, as the designer presented a truly fantastical, mythical, multi-dimensional show. Butterfly prints and motifs were in abundance, as were fairytale-inspired almost nymph-like creations. A latecomer but one of our faves! What has been your stand-out collection from Paris Fashion Week?