With the Twilight: Breaking Dawn Part 2 premiere just around the corner, it's only natural that some of its biggest stars will be gracing the fashion glossy covers in the lead up to the big day!
Ashley Greene, as always, was a great choice for a cover star, as she is posing pretty for the November issue of Marie Claire US in a striking, bold and beautiful jacket courtesy of Dolce and Gabbana.
And despite being one of the most famous and recognisable young actresses in the world right now, it doesn't look like her Twilight fame has gone to her head, as she tells Marie Claire that she is every bit as frugal as she was taught to be.
"When this is all over, flying internationally is going to be very hard for me," she said. "It is just not worth it to buy a first-class ticket, because of the cost. I'm lucky because my dad taught me to be frugal and save.
"And that's important because I want to know that I don't have to take an acting job for two or three years if I don't want to and that I'll still be able to make my house and car payments and buy food for my dogs."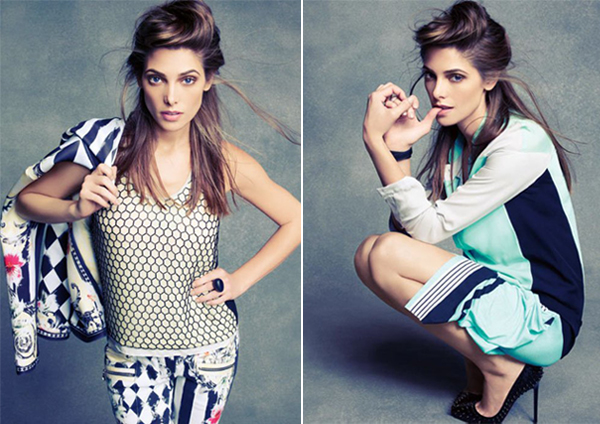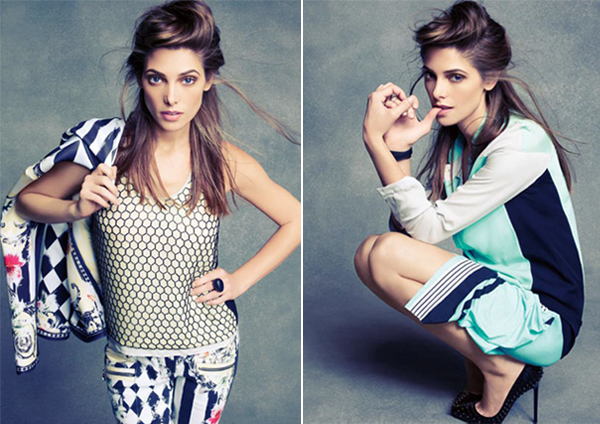 Just when we thought we couldn't love her anymore!
Do you like Ashley's shoot? Check out those epic Twilight-esque cheekbones! Marie Claire's November issue is out October 23rd.