Last Updated on 29th January 2013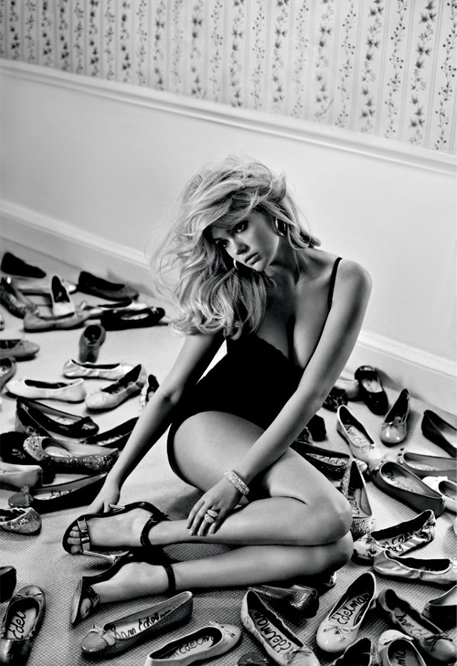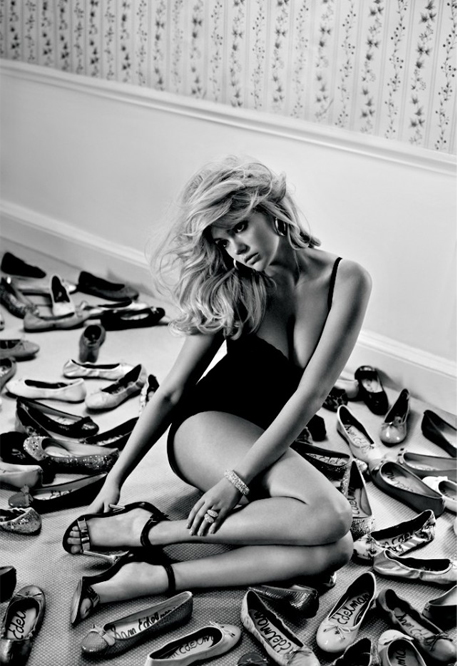 Being on the front cover of the fashion Bible definitely opens doors – just ask Kate Upton!
The 20-year-old former Sports Illustrated model, who fronted British Vogue's January issue, has now got her first big ad campaign under her belt, as she's become the brand new face of New York footwear label Sam Edelman. Face and legs – we feel obliged to mention the legs, because… well, look at them!
"We chose Kate because she isn't stick thin," said David Lipman, the photographer behind the stunning imagery. "She's beautiful and all-American."
No arguments there. We think the campaign is flawless and Kate, although a little over-airbrushed, is pretty perfect too, especially since she appears to be a big fan of the brand, too.
"I've loved Sam Edelman shoes for a long time, so shooting the ad campaign was a lot of fun for me," she said.
We doubt this will be the last ad campaign we see her in this year… watch this space!