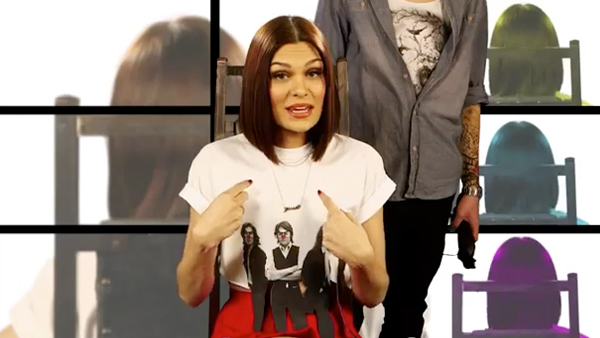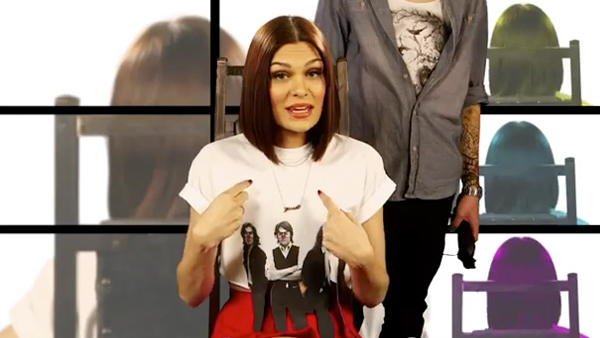 We felt bad enough for Anne Hathaway when she chopped her luscious brunette locks on camera for her role in Les Miserables, but Jessie J is going one better.
The Price Tag singer has pledged to shave her entire head live on television to raise money for Comic Relief. Watch the video below to hear what Jessie had to say about the "dare", and also find out how you can raise money for the charity too. Don't worry, there are plenty of ways of helping that don't involve taking a razor to your head.
Oh and if you're quite fond of the tee Jessie is wearing in the vid, you'll be pleased to know that it's one of the official Comic Relief ones designed by none other than Stella McCartney! As well as the Beatles one Jessie is wearing, Stella also designed three others featuring a young Kate Moss, Marilyn Monroe, and late comedy genius Tommy Cooper. You can get yours at TK Maxx right now for £14.99
Tune in on Friday March 5th to see Jessie J's dare.