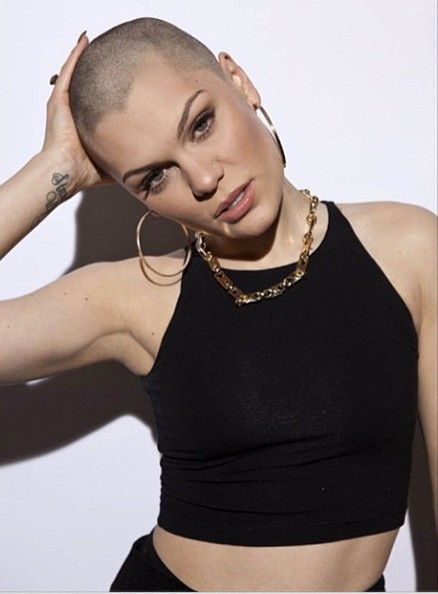 She said she'd do it, and she did it! Jessie J has shaved off those shiny, jet black, poker straight, enviable locks to raise money for Comic Relief… and we couldn't be more proud of her!
"I feel exhilarated to be able to have the opportunity to raise money for people that aren't fortunate enough to say something and be heard," she said just after going for the chop. "Having visited some Comic Relief projects I can't even begin to explain all the things I've seen, to make people understand how important it is to raise money.
"I know Red Nose Day is one night but this is every day, every week, every month, every year these people are going through really tough times and they need us to never stop helping. So I wanted to do something that wasn't just for today and wasn't just for five minutes, it's going to last a few months. It will remind me and hopefully others that everyday you should do something good if you can."
Well said Jessie – and akin to Charlize Theron, she really does rock the shaved head look like a pro. Click here to sponsor Jessie.