Last Updated on 2nd April 2013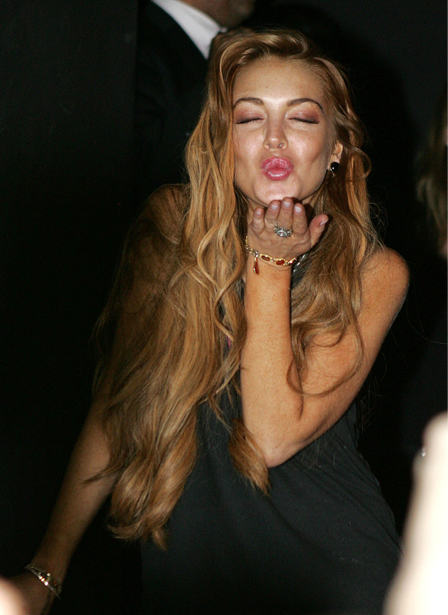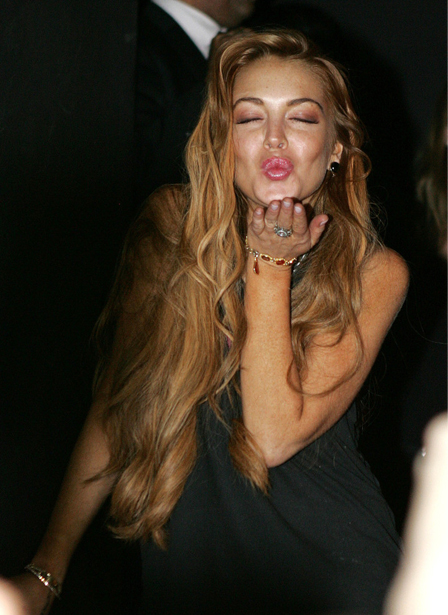 Erm… apparently Lindsay Lohan (she who is off on a court-ordered 90-day stint in rehab) is pregnant.
The bizarre news comes after the actress tweeted "It's official. Pregnant" yesterday evening, but the timing of the tweet is leading people to believe that it's an interesting (albeit slightly delayed) April Fool's joke. And who's the alleged baby daddy, you ask?
If these unfortunately timed rumours are true, it may very well be City Of The Sun guitarist Avi Snow, who Lindsay has reportedly been dating. Nothing regarding the rumoured pregnancy has been confirmed or denied by LiLo's official people, but we're keeping a beady eye on Twitter waiting for the "Just Kidding" tweet  (or something to that effect).
Do you believe Linds?