Last Updated on 24th April 2013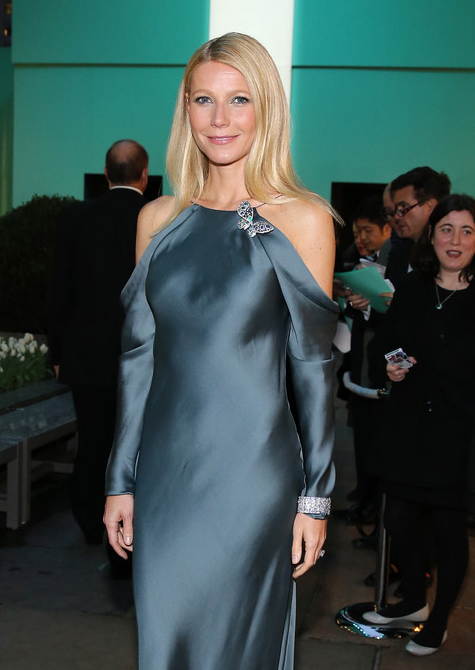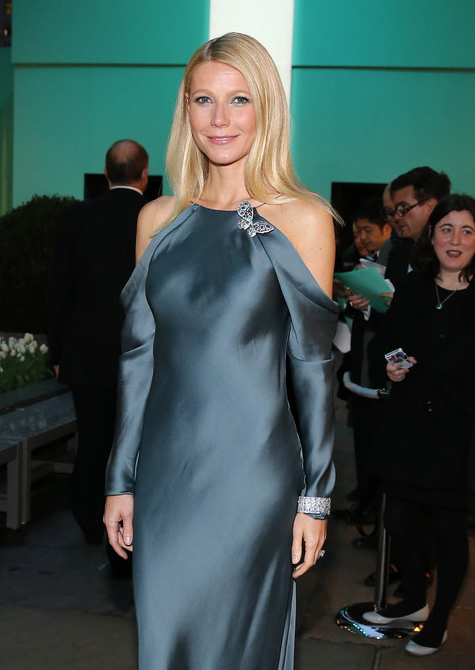 So Gwyneth Paltrow has come under scrutiny for selling children's bikinis on her website, but that's not what we're here to talk about this morning.
Instead we'd like to discuss her exercising regime, because quite frankly we're fascinated by it – and also because we want some helpful hints and tips. From what we've read however, we're not sure we can handle it… especially the tears, of which apparently, there are many…
"There was a day the other week where I just started crying and I quit," Gwyneth said. "I was like: 'I just can't do it, I hate it.'
"I've made it such a habit, it's like brushing my teeth. A lot of days I don't want to do it but I literally force myself, it's sheer will. I just force myself to make it a part of my day and I try not to even listen to the doubts."
Yikes! Impressive willpower or a step too far? You be the judge!