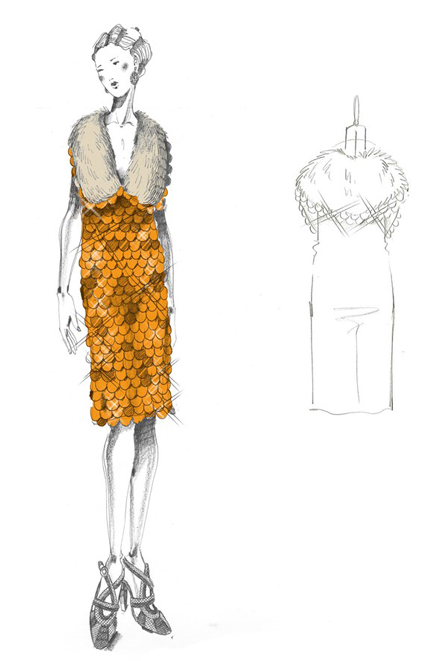 Not long to go until The Great Gatsby hits the big screen now, which means it won't be long 'til we see all the dresses Miuccia Prada created for the film.
The designer reportedly dug up 40 dresses from the Prada and Miu Miu vault and adapted them accordingly, but how did she go about selecting the looks for the Baz Lurhmann film?
"When I read the book, it was psychological. It was not about glamour for me," she said. "It was a real study of personality, very internalised.
"It was meant to be about light. It became about money, because Luhrmann wanted to show her as the most beautiful and rich woman on earth."
The designer also confessed that although the costumes now have a 20s feel to them, she didn't necessarily have that era in mind when she first designed them for the respective Prada and Miu Miu collections…
"The point of view can transform things so much," she continued. "Almost none were meant to be Twenties when I did them. I was really fascinated by that."
We're fascinated too! Are you excited to see all the pieces in all their glory?