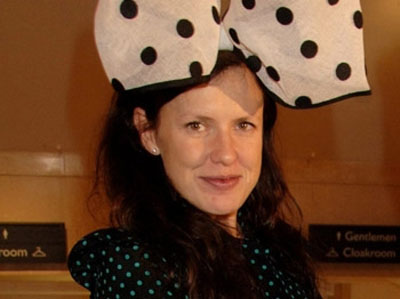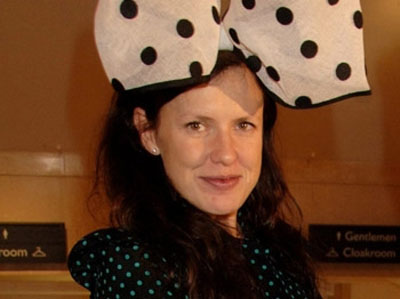 So if you're the most forward thinking fashion designer around, and you need some new window displays, who would you get to design them? Well, Miuccia Prada clearly thought the only people who were up to the job were four of the world's top fashion editors.
In New York we have W magazine's Alex White, from 13th February, in London, Love's Katie Grand from 17th February. Then it's over to Milan, where hotshot stylist Olivier Rizzo will be picking up his window cleaner on 25th February whilst Paris gets Vogue's Carine Roitfeld from 5th March.
The stylists will have to create show-stopping windows using the latest Spring/Summer collection. That means they've got all those gorgeous crinkle effect dresses, crop tops and shorts to play with. Not to mention those luscious python skins and towering platform shoes. This very special challenge is called The Iconclasts project.
It is the ultimate fashion face off! Who will prove themselves as the number one style supremo? My money's on Katie Grand, what about you?