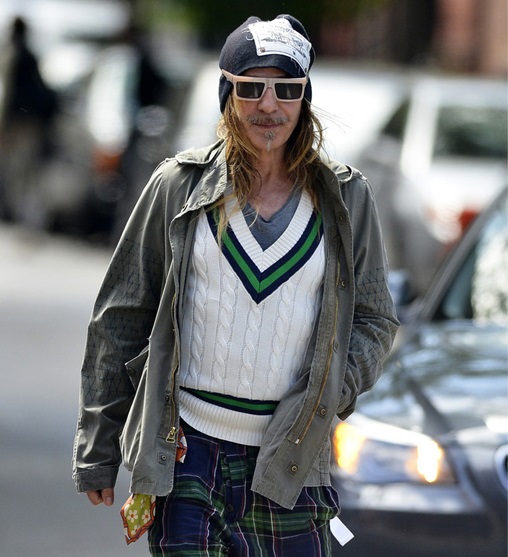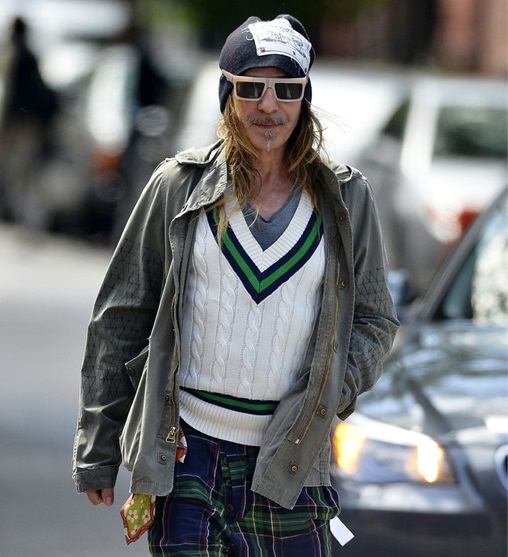 John Galliano is following in the footsteps of Oscar de la Renta, Marc Jacobs and Tom Ford by appearing on Charlie Rose! He will record an hour-long interview with the US talk show host tomorrow – his first TV interview since all the drama unfolded back in 2011.
Sounds pretty exciting, and it sounds like we have Oscar de la Renta himself to thank for JG's appearance…
"Charlie Rose has a very close relationship with Oscar," said Liz Rosenberg, John Galliano's publicist. "Oscar had been talking to John about the possibility of doing an interview with Charlie, It seemed like a good platform for John to get his story across."
It's not yet known when the interview will air, but we're hoping it'll be sometime soon – we will of course keep you posted! In the meantime, you can keep reading his interview with Vanity Fair to whet your appetites.