Last Updated on 14th April 2014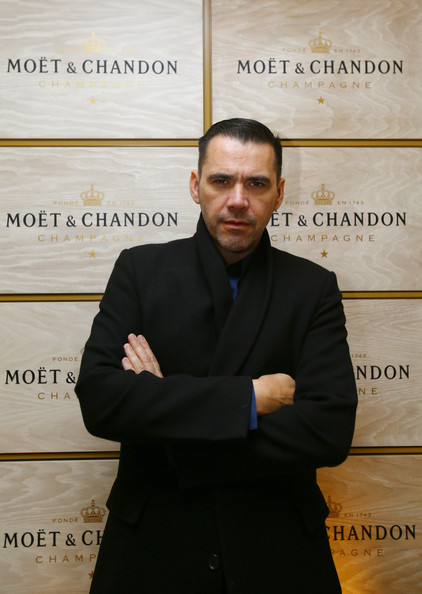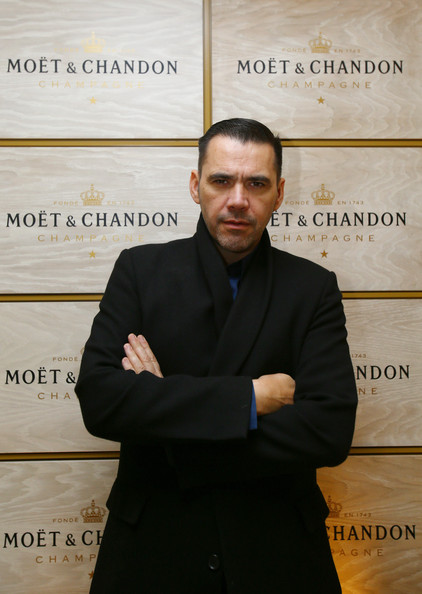 Yet another designer/high street collaboration to get excited about today – Roland Mouret is teaming up with Banana Republic for a 25-piece collection!
The late L'Wren Scott was the last big-name designer to collaborate with Banana Republic, and the majority of the pieces looked like they came straight from her ready-to-wear collection!  However, it doesn't sound like that'll be the case for Roland Mouret…
"It's not a copy of my clothes in a less expensive version, but the experience of a fitted dress for the Banana Republic customer," he said. "When I saw that fabric I was so interested in working with it in my way," he continued, talking about the Banana Republic Sloan bi-stretch cotton fabric.
The Roland Mouret x Banana Republic collection features dresses, skirts, tops and trousers, and is slated to launch in August later this year.
Who's excited?