Last Updated on 22nd July 2013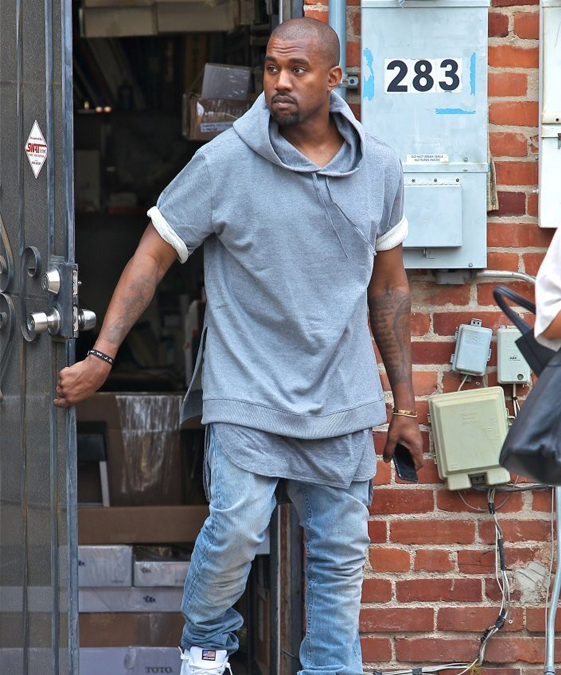 Kanye West has officially got fashion fever all over again – and we think his highly successful, instant sell-out menswear collection with A.P.C. had something to do with it.
Although nothing has been officially confirmed, rumour has it that he is beavering away in Milan on a 100-piece unisex collection – slated to be revealed during the upcoming spring/summer 2014 Fashion Week season.
Quite obviously he isn't doing it alone though, as it's being reported that he has enlisted the help of ex Mugler and new Diesel artistic director Nicola Formichetti and a host of other top designers.
No other details have been released yet, but we won't have long to wait to see what he's up to if the reports are anything to go by. September is literally just around the corner! Are you excited for another Yeezy fashion venture or should he have quit while he was ahead?